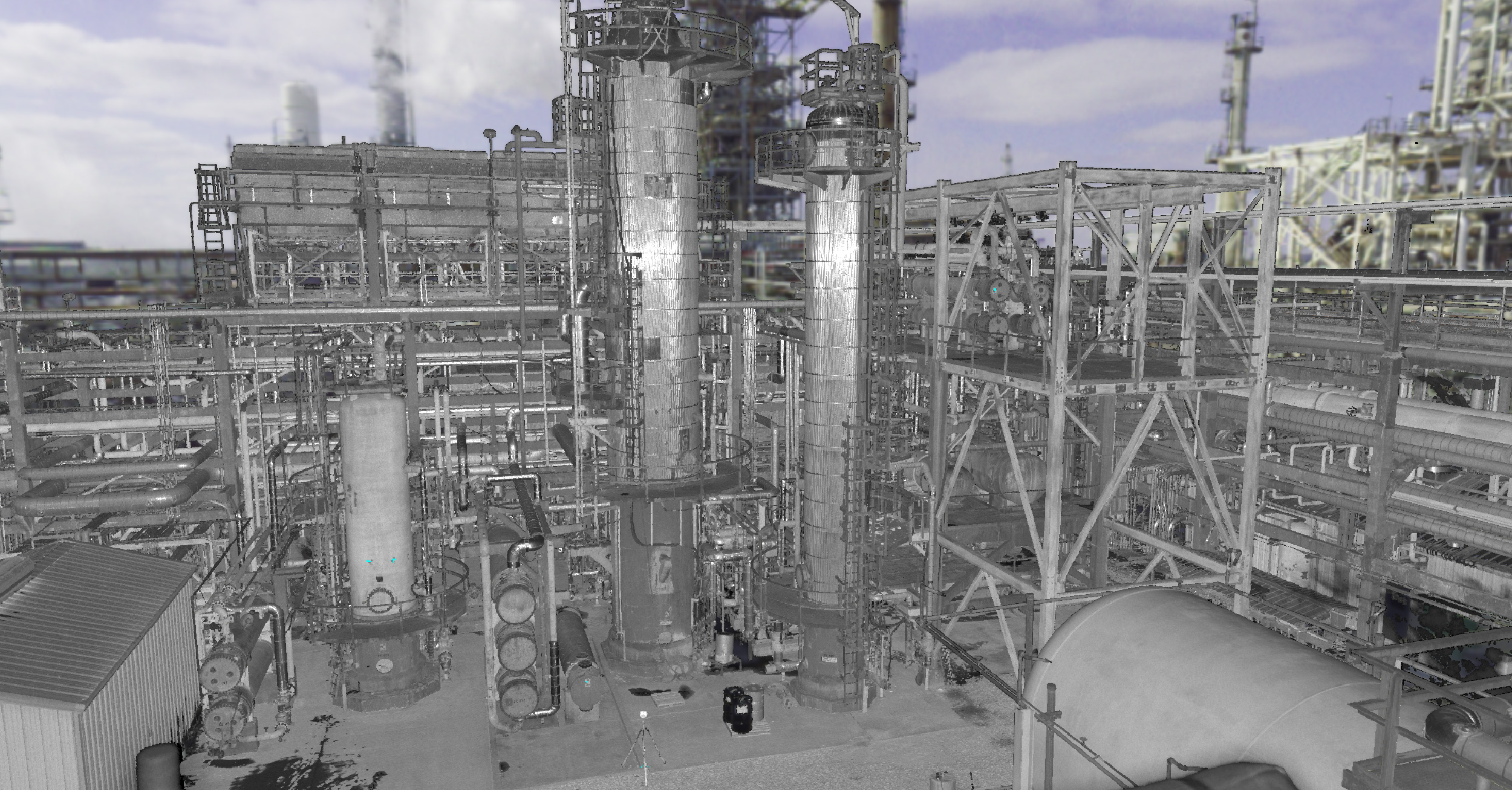 3D Scanning: Moving Design Into the Future
November 11, 2021
Did you know 3D scanning technology has been around since the 1960s? While 3D scanning has only recently become relatively affordable for everyday use in the engineering world, the technology itself has been around since we were landing men on the moon.
The earliest 3D scanners used lights, scanners and projectors, and required a lot of time and effort to get them to scan accurately. In the 1980s, 3D scanners evolved to use time of flight and phase-based lasers to capture an object more accurately. As both laser technology and computing power have advanced, 3D scanners have become more powerful, more accurate and easier to use, making them a must-have technology for design and engineering.
In fact, MKEC has been utilizing Terrestrial scanners since 2006 and was one of the first engineering and surveying firms in the midwest region to begin using 3D scanning equipment.
Current technology
The first scanners were very large and cumbersome, weighing well over 40 pounds. Scanners today are considerably lighter, faster and smaller in size. They can collect detailed point cloud data out to 100 meters or more with survey grade accuracy. Scanners can collect millions of points per second, drastically reducing the time it takes to survey a site.
---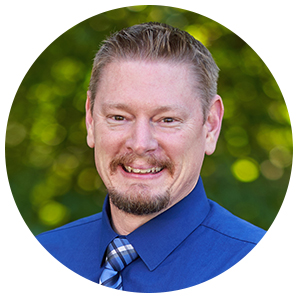 Before scanning, intricate buildings and complex refineries would have taken us weeks to measure details needed for design, and now we scan it in just a few hours.

Michael Small, PLS, MKEC's Survey Manager
---
3D scanning has improved the way we design by allowing us to be more accurate in our designs and avoid problems that cause downtime on the site. One of the biggest benefits of 3D scanning, though, is the ability to create accurate 3D models that are used for detailed design by our engineering team and encourage collaboration with our clients.
Design accuracy
Before 3D scanning, the best practice for surveying was to collect several points of measurement then draw the item from those measurements. This provided a fairly accurate rendering of a pipe or a building. However, if you needed an entire pipe rack from an industrial setting, that could get more difficult as some of those pipes might be in a place where it is not easily surveyed.
Not only was this type of data collection difficult, but also less safe. Using the traditional transit survey methods required the engineer or designer to climb into the piperack to get a particular shot on a pipe or steel beam (and then radio the description of that shot to the surveyor who would code it in).
Besides being more time consuming, it also required additional personal protection equipment to be worn and, in most cases, the use of ladders, manlifts or scaffolding to gain access to the shots. This whole process was inherently riskier and resulted in a tiny fraction of the data that we can collect today with a scanner.
This inability to collect accurate data on all the intricate details of a refinery unit may lead to unforeseen conflicts with other features during construction causing delays and redesigns. However, with the advent of 3D scanning, we can now render even the tiniest details of a structure, allowing engineers to design new structures with accuracy and efficiency.
3D scanning, when teamed with survey established control can provide accuracy down to 1/8 inch, allowing engineers to design without concern about a large margin of error. It provides for collection of highly accurate as-built and real-world conditions that provide confidence that the designed features will fit in place with minimal field fit required.
Avoiding downtime
Getting to a site and discovering that the tank or pipe that you've designed won't fit in the space allotted, creates problems not just for the engineer but also for the client and any subcontractors. It was this frustration that moved 3D scanning into the world of design.
"What really pushed scanning into the design world was offshore oil rigs," Small says. "You go out on an offshore rig, and you shut that rig down, you're talking millions of dollars an hour. They would design a replacement vessel or other item, take it out to the rig to install, and it would take the rig down if it didn't fit correctly. Now with this technology they scan for design, build the tank off-site, scan the tank, digitally insert it into the model and know it will fit."
Encouraging collaboration
While 3D scanning and modeling provides a host of benefits to designers and engineers, perhaps the biggest benefit is the way it encourages collaboration between engineers and their clients. Before 3D models, showing a client how a new addition or new system would fit into their existing structure meant helping them decipher two-dimensional drawings to try and visualize the new addition.
Today, we can create a 3D model of the structure, then show the addition of the new structure. The finished model is like viewing a photograph of what it will look like. Clients and contractors now have a full picture of what the new design will look like in real life, and they can identify any issues before construction begins, saving both time and money.
This gives contractors the ability to fabricate pieces off-site, providing for a safer, and more efficient work environment than being on-site. Then, when everything is ready to build, construction moves along more smoothly benefitting all parties involved.
The future of scanning
While Small expects 3D scanning to get even faster and more accurate in the future, he also expects scanners to get smaller.
"In fact, the new iPhone Pro and iPad Pro already do scan on a small scale," Small says.
Small also predicts that scanning will take to the skies.
"I'm hoping we're going to move to the air and utilize drones for aiding the design of our projects in the near future," Small says. "Although drones are used for different types of survey right now, cost-effective sensors are coming out that will allow drone operators to collect true lidar information."
No matter what the future brings, 3D scanning is here to stay.
"There's such a diversity of what this type of equipment can be used for," Small says. "You're pretty much limited by your imagination in how you can use the technology."
---
Interested in using our 3D scanning services for your next project? By performing 3D scanning since 2006, MKEC has been one of the leading companies utilizing this new technology to help our clients be successful. Take advantage of our deep experience and contact us today.