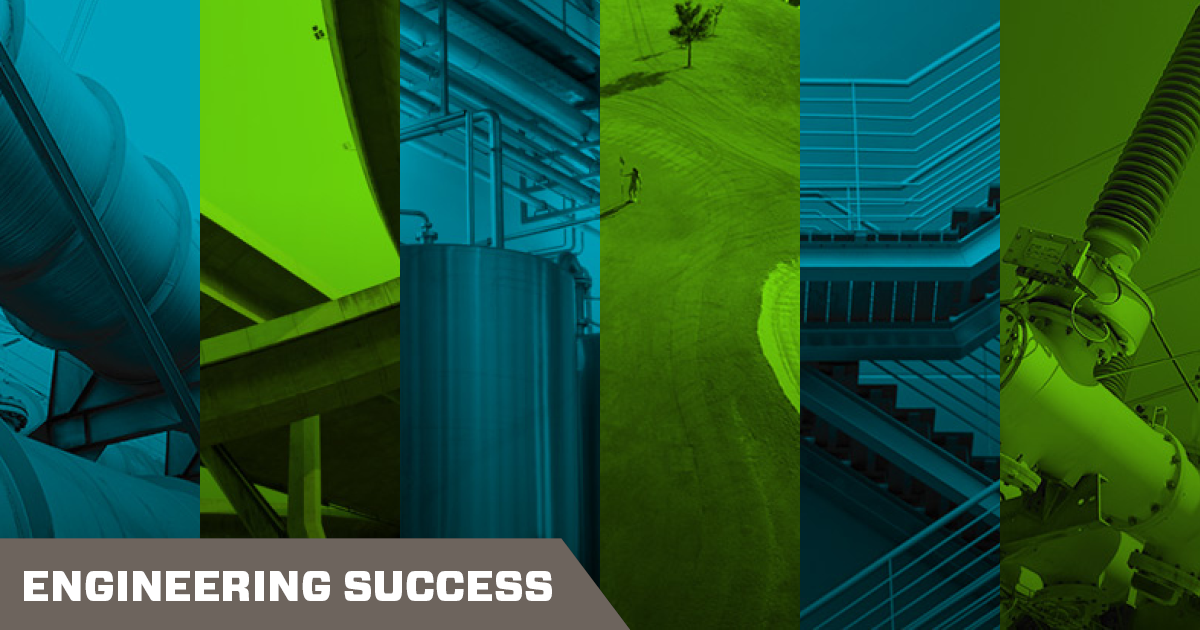 It's All About the Basics
April 9, 2020
As we all continue to find our way through this COVID-19 season, it's more important than ever to stay connected and informed. For MKEC, it's also been a good time to assess what really matters to us as a company. What we discovered wasn't revolutionary. Quite the opposite, in fact.
---
When you really get down to it, our core values define who we are and how we do business — in good times and bad.
---
As we all work to figure out our new normal, here's a brief snapshot of how our values are helping us stay on course as we navigate through this unprecedented time.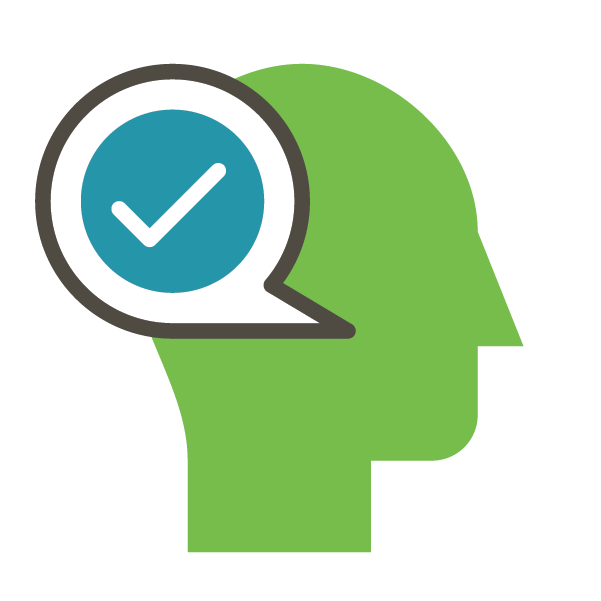 Trust and Integrity
We're steadfast in honoring our commitments to meet deadlines and budgets. Earning our clients' trust and conducting ourselves with integrity always matter to us, regardless of the circumstances. Our focus on delivering top quality engineering design hasn't changed. Thanks to our investment in technology we were able to very quickly shift our workflows, ensuring we're available and operating as efficiently as ever. We're also staying connected with Microsoft Teams. While nothing can quite replicate visiting with you in person, we believe being able to communicate face-to-face during video conferences is the next best thing.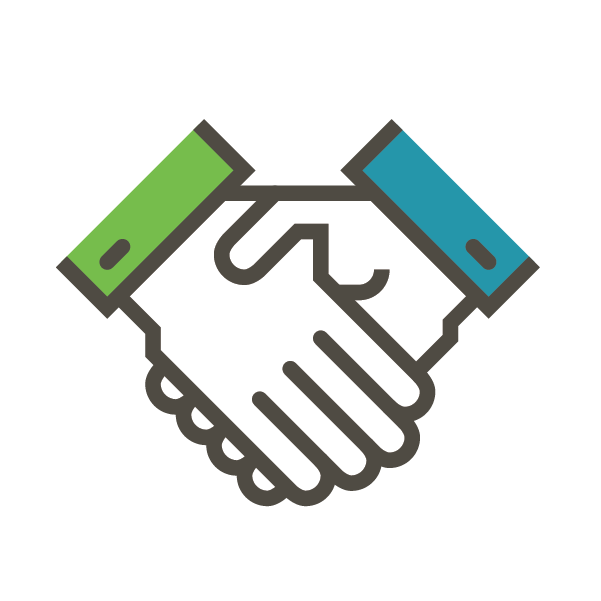 Mutual Respect
We're all in this together, and for us that means tackling challenges head-on. It also means understanding that our clients and colleagues are facing similar, perhaps more difficult hurdles—and giving them the space and support they need.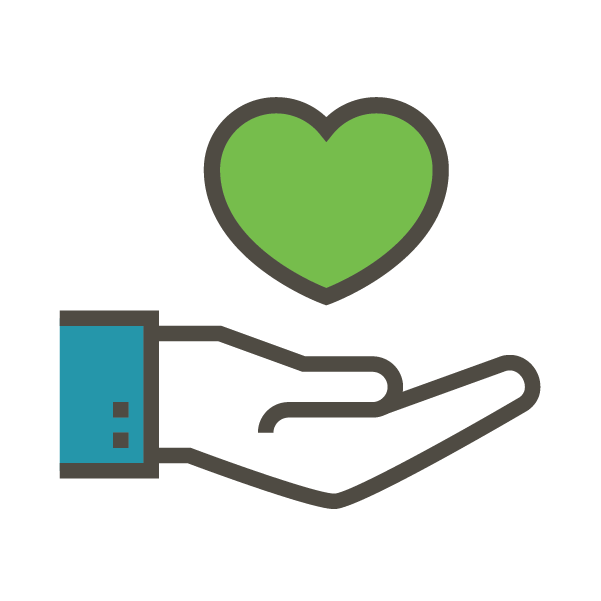 Humility and Responsibility
Since the beginning, we've led with humility. That has served us well through both the turbulent and the good times in the past. We take our responsibility to our clients and employees very seriously. Like you, as we face this crisis, we're taking things one day at a time—making responsible decisions and adjusting course as necessary.
This Too Shall Pass
Our unwavering faith that this too shall pass helps keep things in perspective: We've ridden out difficult times before, and we've always come through stronger—together. Amidst all the uncertainty, it's up to each of us to do whatever it takes to maintain continuity and community. Reach out. Lift one another up. Look for the good. For us, right now, that's what Engineering Success is all about.
Want to know more about MKEC and what drives us? Read how we strive for engineering excellence by solving our client's problems with innovative solutions.