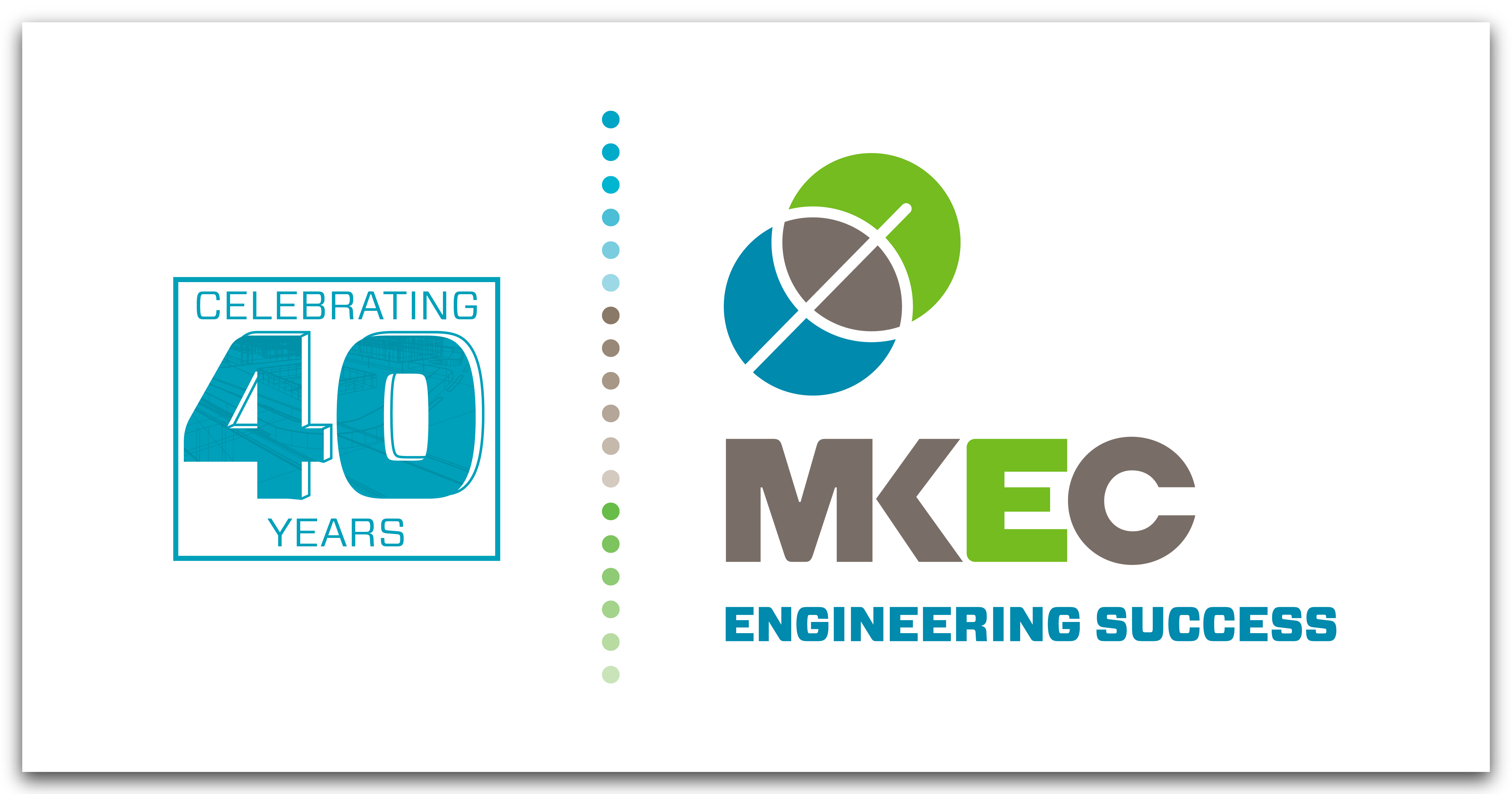 Celebrating 40 Years of Success
June 16, 2022
A lot has changed in 40 years. Back in 1982 when MKEC opened its doors, the Ford Escort was the best-selling car and Dallas, M*A*S*H, and Magnum P.I. were appointment television.
When it came to engineering work, computer-aided drafting and 3D modeling were things we didn't even know to dream about.
But as we celebrate our fortieth birthday, some things haven't changed.
What we knew in 1982 and still know now is that people matter. Whether it's people who work directly for MKEC, sub-contractors we work with, or our clients, our commitment to treating people with respect and doing the best we can for them hasn't changed in 40 years.
From the beginning, we focused on creating a company culture that supported and encouraged people to stretch and grow.
"If an employee had an interest, we tried to find a way to make that interest work at MKEC," says Matt Bengtson, President. "Over the years that has proved out and is kind of the key component of our success in being able to get talent. The culture we created was not only one of being able to use your talents but a culture of respecting others, not just within the walls of our company but outside our walls, as well."
---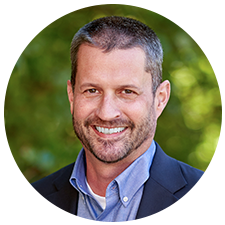 "The culture we created was not only one of being able to use your talents but a culture of respecting others."

Matt Bengtson, President
---
Engineering success
That commitment to people has led to successes spanning four decades. From Wichita's first planned development in Tallgrass Country Club to the Lincoln Street bridge and dam, a complex project that included wildlife and recreation considerations, we've encouraged people both inside and outside our company to think about engineering differently.
"We've been able to foster a design philosophy of not making it look engineered," says Greg Allison, Vice President. "These developments that we work on are people's homes and the places they visit, and they don't want it to look anything but natural. We pushed city and governing boards to work outside what they normally did."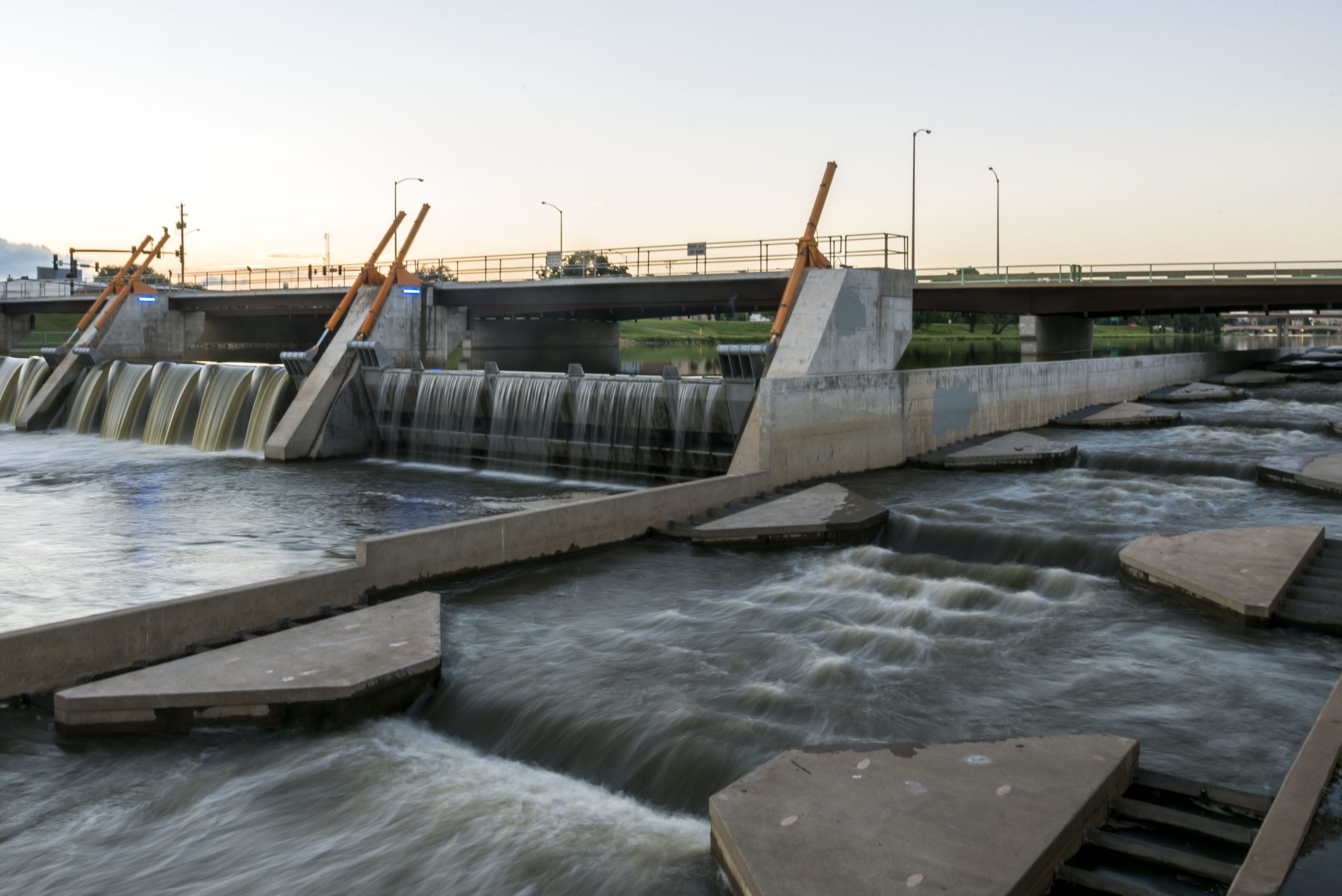 Workplace success
Fostering new engineers and letting people work in their areas of interest has led to not only growth – MKEC now has offices in Overland Park, Kansas; Oklahoma City; and Tulsa, Oklahoma – but to loyal employees.
Around 15% of MKEC's staff has been with the company for more than 20 years. And MKEC is invested in the next generation of engineers with the same advice that has worked for the firm for the past 40 years.
---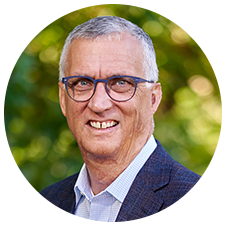 "Figure out where your passion is and see how it can align with what the company can do and their goals. If it's a new direction for the company, don't be afraid to step out there and take risks."

Greg Allison, PE, Vice President
---
Success breeds growth
Although we started as a strictly civil engineering company, in the 1990s, MKEC branched out into mechanical and industrial engineering thanks to partnerships with companies like Koch Industries. Not only did that growth increase the number and types of jobs we could do, it also protected our employees from the whims of the economic cycle.
"In 2008 when the economy tanked, our energy and industrial group had grown," Allison says. "So when our civil group struggled along with the rest of the economy, we found a way to become more collaborative with our industrial side."
By consistently adding talented team members from a variety of disciplines, MKEC can offer a broad range of consulting services to better serve our clients.
Adapting for success
In 1982, few people had home computers, and a good number of MKEC's first employees were draftsmen. In the 40 years since, we've seen computers become integral to the engineering process.
CAD and 3D modeling are invaluable tools that help us serve our customers better, and as new technologies come along, we know that we have the ability to adapt our skills to meet the technological challenges.
Because we know that whether it's someone drafting plans with a pencil and a T-square or a computer generating a full-scale 3D model, it's not the technology that makes a project a success. It's the people.
Aiming for continued success
As we celebrate the past 40 years, we want to turn our attention toward the next 40. Our plan is to continue to develop engineers and serve the needs of our clients so everyone can succeed.
"I do really feel like my job is to get people in the right position for them to succeed," MKEC vice president Greg Allison says. "That has been fun when we've been able to shift people around to get them in the right spots so they're better at what they do and better for the company."
And while our favorite TV shows no longer feature J.R. Ewing or B.J. and Hawkeye, our company's goals for the future are the same as they were in 1982: to provide superior engineering solutions that are responsive to our clients' needs and to grow the next generation of engineers.
We can't wait to see where the next 40 years takes us.
---
Since our start in 1982, we have helped thousands of clients solve their problems. Tap into our 40 years of experience for innovative and cost-effective solutions today.