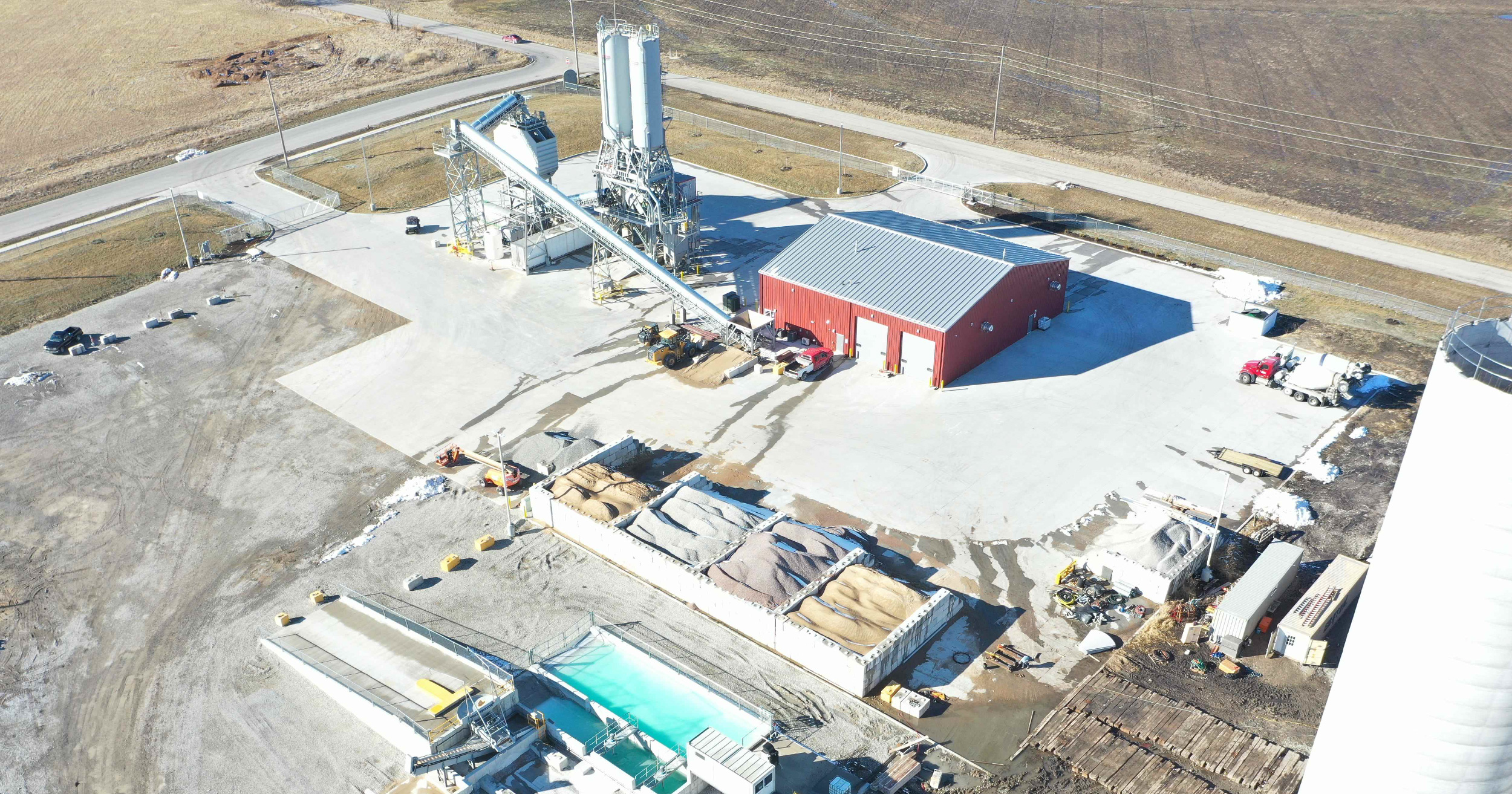 Site Change is No Problem for MKEC Engineers
April 19, 2023
The ancient Greek philosopher Heraclitus once said, "The only thing permanent is change." It has been 2,500 years since he said those words, and they still hold true today, especially in the world of engineering.
Change is a constant presence in engineering, but changes don't have to be a crisis or a reason to panic.
A recent project for The Monarch Cement Company reminded us of the importance of building teams that can quickly adapt to changing requirements.
Moving from indoor to outdoor
Monarch planned to build a new indoor cement plant in Topeka, Kansas. After negotiations with the city stalled, Monarch pivoted to build the plant in Spring Hill, Kansas. Instead of an indoor facility, the new plant would now be completely outdoors.
"We were most of the way through the design on the Topeka facility," said Aaron Wolf, PE, SE, structural engineer for MKEC. "It was going to be enclosed with office space in the front. We were almost done with the design on the project when the owner found a parcel of land in Spring Hill."
The project would go forward on the new land using the same equipment but would now be an outdoor facility made up of three parts, a concrete plant, a cement distribution facility, and office buildings, including a rest area for the over-the-road truckers picking up loads.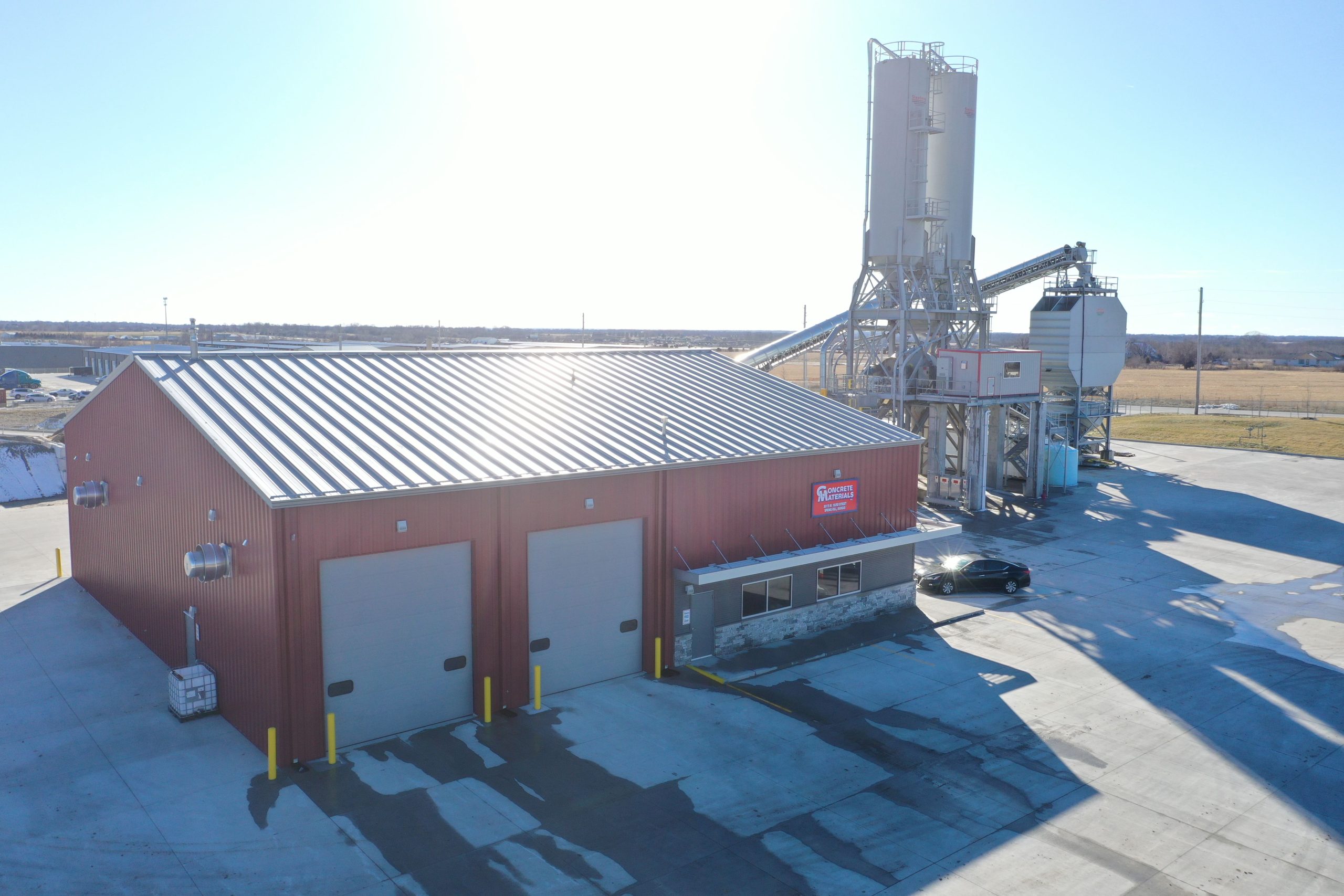 Meeting new challenges
The outdoor site presented new challenges the indoor location didn't have.
"For civil, I would say the circulation of the site is pretty unique," said Megan Burrow, civil engineer for MKEC. "How are all the concrete trucks going to get through? We had to figure out the path the trucks are going to take through the site and how it's all going to work together between the three different areas."
---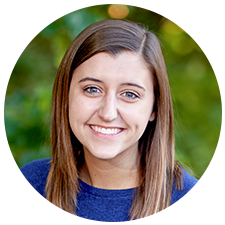 "The circulation of the site is pretty unique. We had to figure out the path the trucks are going to take through the site and how it's all going to work together."

Megan Ball, Civil Engineer
---
The foundation design also had to be redone.
"The biggest part of it for us was we had to design a fairly extensive foundation system for the concrete plant equipment," Wolf said. "The equipment is tall enough you can see it at a distance. That part of the project was pretty extensive."
Working with the equipment originally purchased for the indoor site also meant creating a site that worked in all types of weather.
"This was originally going to be inside, and then we were trying to make the drainage and grading work on the outdoor site," Burrow said. "The equipment needs to be level and dry. We had to figure out column heights to make sure everything was going to drain properly."
The outdoor location also meant engineers had to design around the different elevations found at the site.
"Usually, the floor elevation is at a single value, and you build the foundation under it," Wolf said. "It definitely isn't a flat site. Each of these pads have to be located at a particular elevation."
The concrete machinery also made this a different type of project with little room for flexibility in the structural design.
"The unusual part for me is for the most part I deal with building structural design," Wolf said. "We're setting equipment on top of this foundation, which is different from foundations where things are architecturally driven. For this project, you'd get drawings from the equipment supplier, and things have to be in a certain place and loads have to be accommodated. There's not really a chance for any back and forth. The equipment is what the equipment is, and you've got to make it work."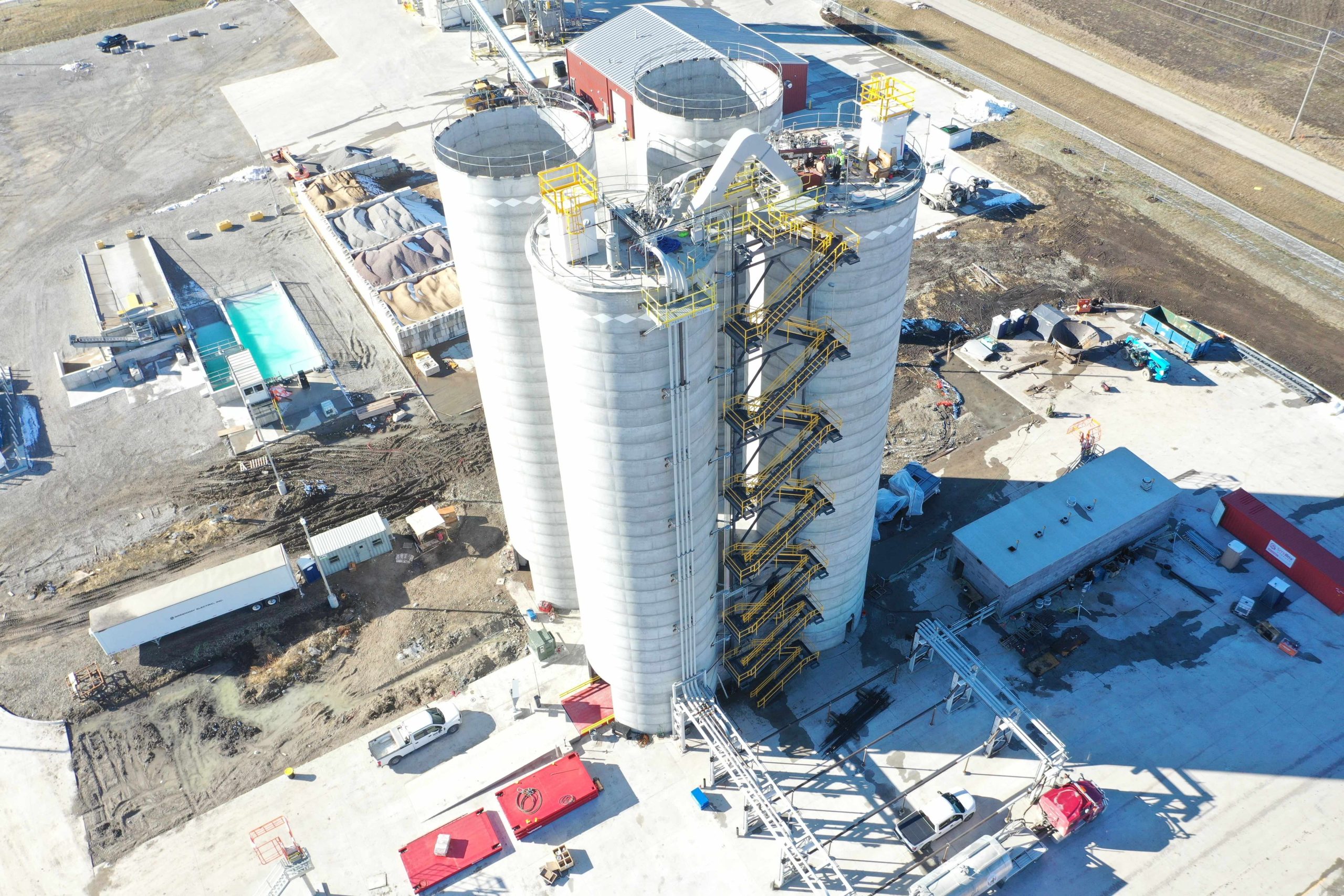 Creating the right team
Having a flexible team made up of engineers from multiple disciplines made the full-scale change from an indoor facility in Topeka to an outdoor plant in Spring Hill easier.
---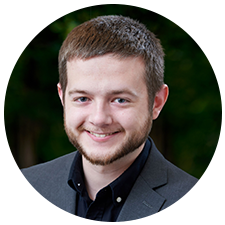 "I think us being a full-service firm helps a lot, this allows us to be pretty quick and responsive."

Aaron Wolf, PE, SE, Structural Engineer
---
Burrow agreed. "Since the project team was comprised of mostly MKEC people, it made coordination and communication so much easier."
An existing relationship with Monarch on several projects previously helped the project run smoothly.
"I think we had a good relationship beforehand with both the contractor, Dondlinger Construction, and owner," Wolf said. "We've got history with both of them. Having that pre-established relationship is helpful."
Long-term relationships with clients like Monarch mean that we already understand how our clients like to work and how they prefer to communicate, so when large-scale changes need to be made, the entire process flows more smoothly and often leads to future partnerships.
When the Spring Hill project finished, Monarch came back to us wanting to start a new project in Jane, Missouri. It is expected to be complete in December 2023.
Despite all the changes on the Spring Hill plant, our engineers worked together to design exactly what Monarch needed, proving that if the only constant in life is change, then our engineers are ready to meet whatever challenges that change brings.
---
Interested in our multi-disciplinary services for your next project? Take advantage of our broad base of engineering expertise and deep experience.