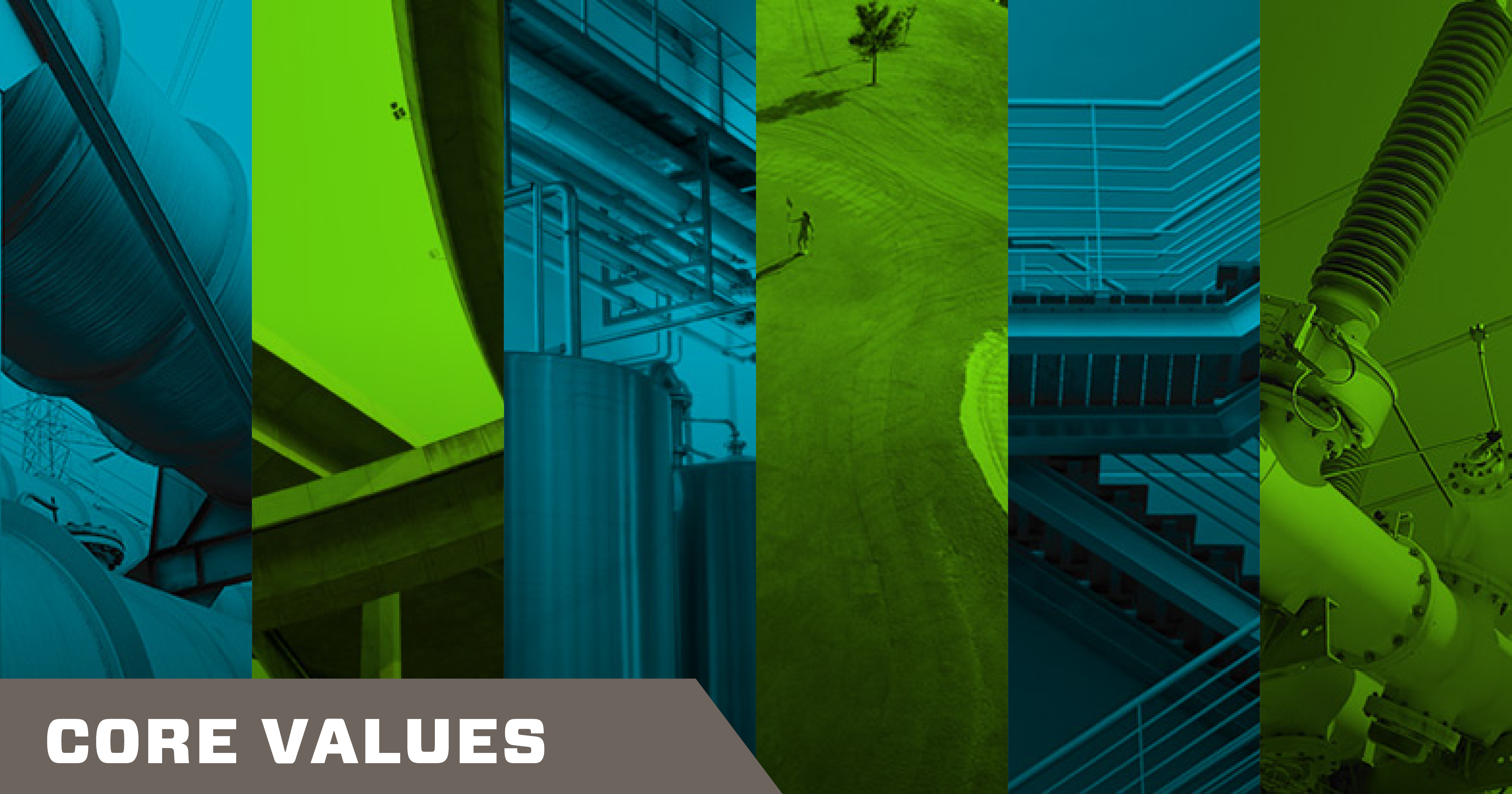 Integrity In Everything We Do
January 14, 2022
Integrity is a nebulous concept. It seems everyone knows what it is, but it's hard to define and identify.
Ask someone to define integrity, and you'll probably get answers like: honesty, doing what you say you'll do, or following a moral code.
Integrity is one of our core values as a company, but what does it actually look like in practice?
At MKEC, we believe integrity is the basis for all of our relationships and actions. Integrity means we fulfill our commitments, we communicate transparently and we hold ourselves accountable.
Fulfilling commitments
Our commitment to integrity doesn't just mean we honor our commitments. It means we do the job right.
At MKEC when we say we'll do something, we do it. It doesn't matter if it's providing services for a client or a promise we made to the community. Fulfilling our commitments is a top priority, and we'll do whatever it takes to keep our promises.
In fact, our company is designed around this principle. While we assign teams to work on certain projects, those teams aren't the only resources applied to a certain project. If a project requires a different expertise or just another point of view, we don't hesitate to bring in other MKEC personnel.
If problems arise, we tap into whatever resources are needed to make sure the project remains on schedule, providing the results we promised. One example being, when working on an industrial plant turnaround, our team members will be on-call or on-site for as long as required to make sure we are available to help solve any problems that arise. Another example would be our commitment to meeting each and every deadline for a multi-phase project with a demanding schedule.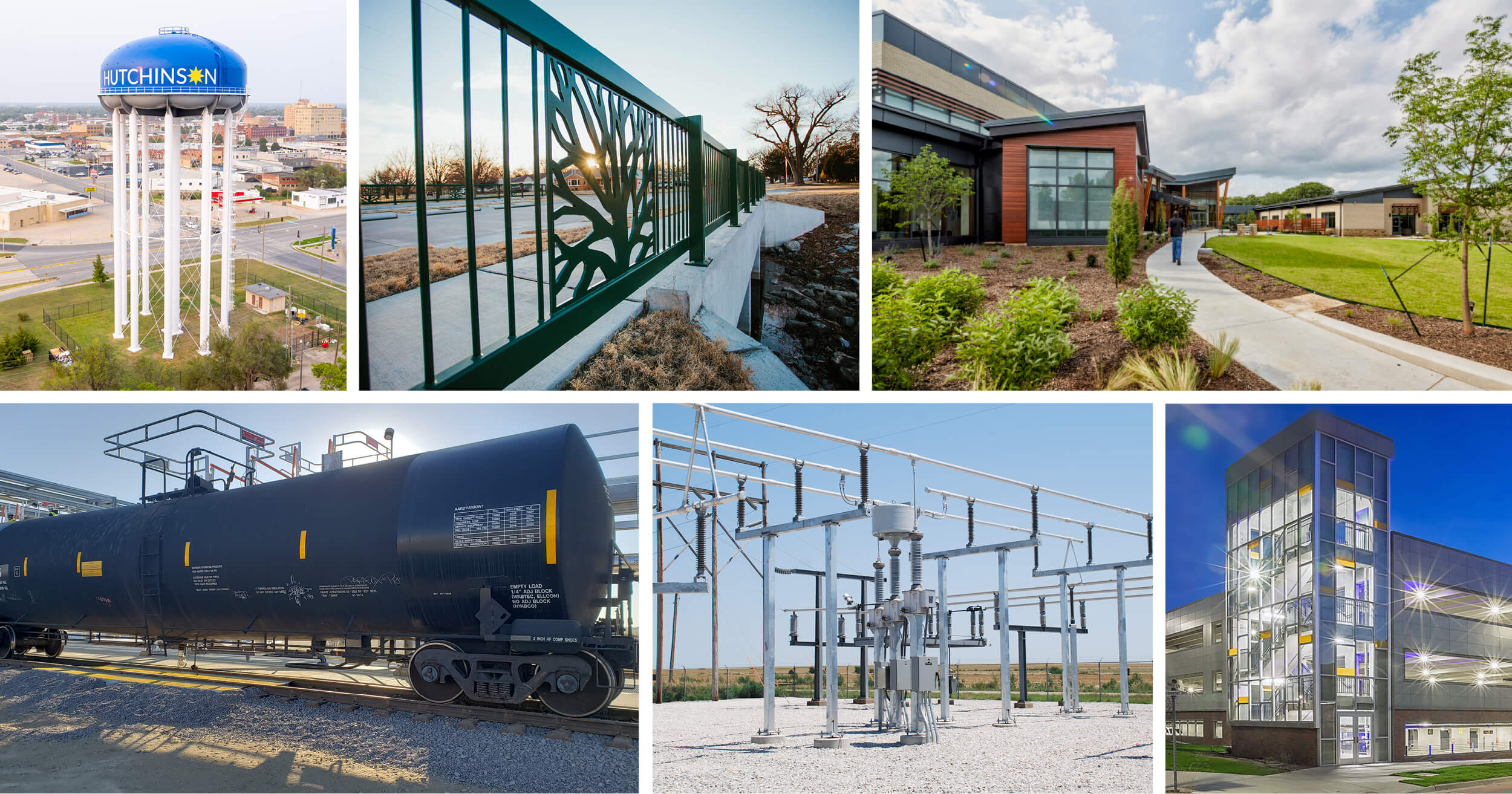 Communicating transparently
Living out our core value of integrity isn't just about fulfilling our commitments, it also means that we make transparent communication a hallmark of our interactions with our clients.
We follow a "plan, do, monitor, improve" process for every project that results in transparency and communication.
Plan: We establish the objectives and processes necessary to meet the objectives.
Do: We manage and execute the plan.
Monitor: We compare the results of "Do" with the Project Services Quality System and report the results.
Improve: We take action to improve performance and results.
To make transparent communication a reality, every project begins with an in-depth discussion of the problems we're trying to solve and the methods by which to solve them. We include all the stakeholders in these initial discussions to make sure we understand all sides of the issues involved.
As we move on to the next phases of a project, we schedule regular meetings to communicate the project's status and to discuss any unexpected issues that may arise. We implement action item tracking and insist on collaboration. We know many of our clients are not engineers, so we do our best to communicate technical information in a way that everyone can understand it.
The hallmark of transparent communication, though, is in how we present solutions to our clients. We don't just offer one solution. We work with our clients to understand the pros and cons of each possible solution, taking into account their feedback. Our clients are full partners in finding solutions that fit not just the need but also the way they work.
Holding ourselves accountable
Transparent communication means that when mistakes are made, we are open and honest about them. But our commitment to accountability doesn't stop there.
We do whatever it takes to find a solution that works and get the project back on track.
Integrity and trust
We believe that integrity is a key component for building trust, which is why we spend so much energy and effort fulfilling our commitments, communicating transparently, and holding ourselves accountable.
When someone asks for the definition of integrity, we want the answer to be MKEC.