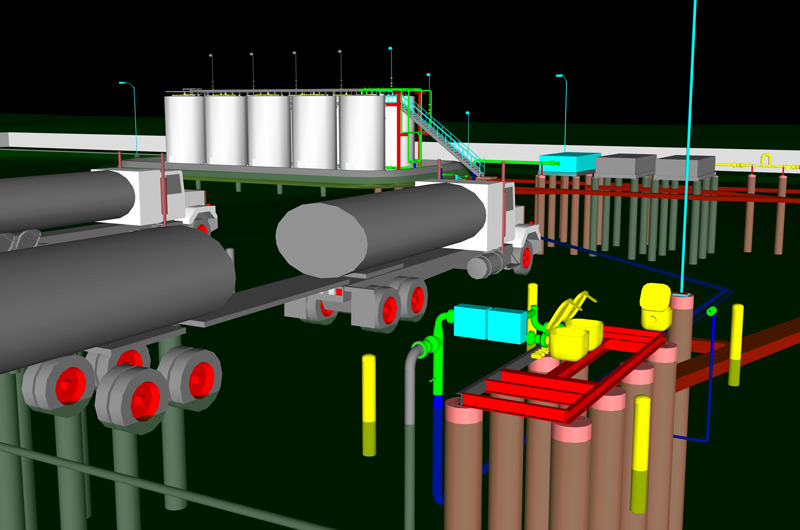 Crude Oil Gathering Pipeline System
November 5, 2017
Engineering Challenges
Rapid and extensive development in North Dakota's Bakken Formation has presented a number of opportunities and challenges. One such challenge is to comply safely and efficiently with increasing regulations on truck transport of crude oil. Our client seeks to develop a gathering system around Watford City, N.D., with a connection to the Tesoro crude oil pipeline. Design and construction challenges include crossing existing wetlands and roads while allowing future expandability with minimal changes, which require special considerations. Finally, our client needs the flexibility to monitor and operate the system both remotely and locally.
Engineering Success
Working closely with regulatory officials, MKEC is designing a system to meet the specific needs of this project. The project consists of 54 miles of pipeline ranging in size from 3 to 10 inches. The project also includes a truck unloading terminal to receive crude from wells not connected to the gathering systems and to serve as an emergency injection point. Once operational, the pipeline will reduce the number of tankers on the road resulting in efficiencies and greater public safety. The new pipeline will feature Horizontal Directional Drills at crossings, manual block valves per DOT code, environmental consideration as required, public and private road crossings as required along with laying and testing of pipelines.