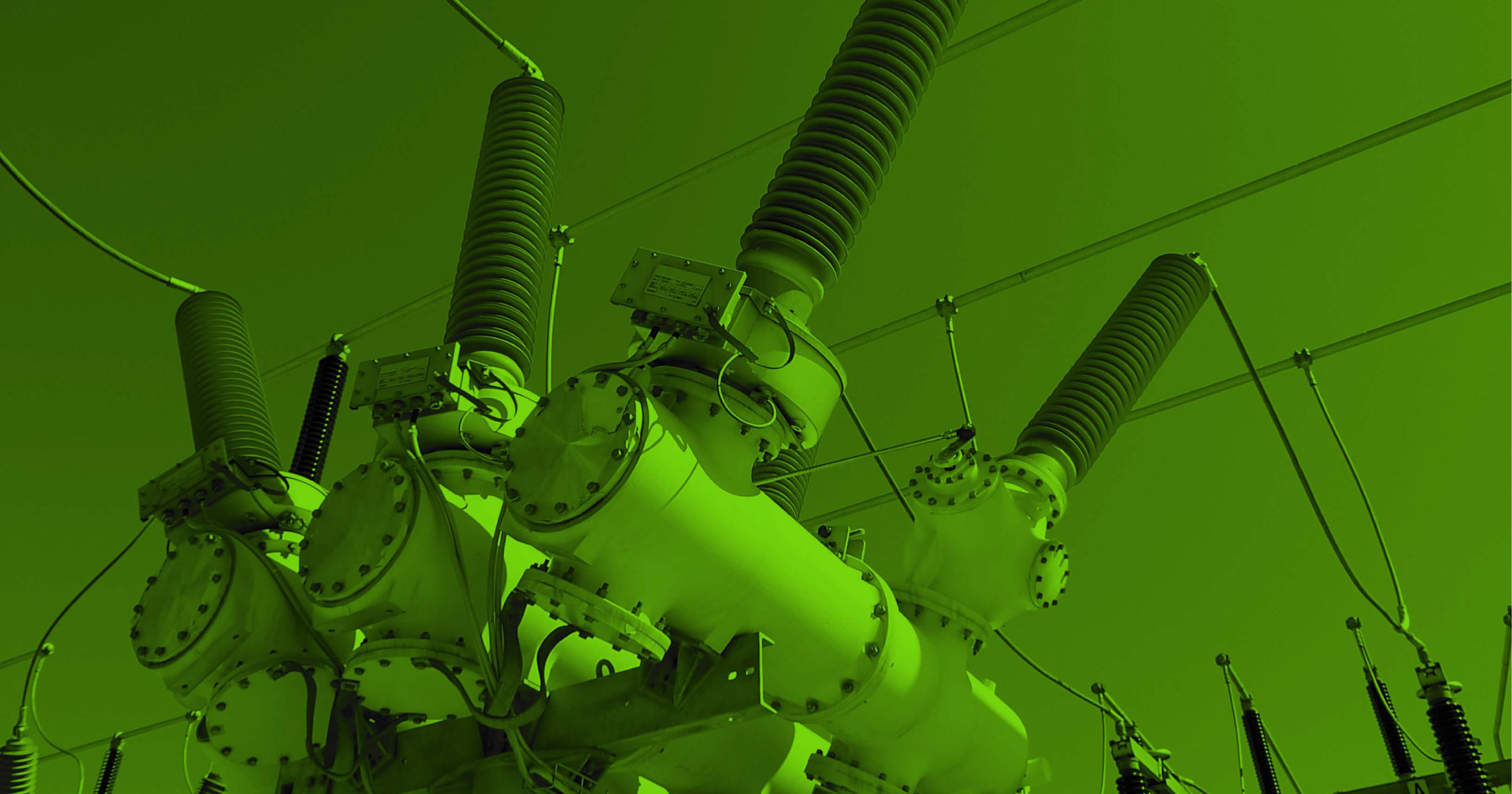 Electric Utility Design: More Than Just Flipping a Switch
February 7, 2022
Flip a switch and the light comes on. It's pretty simple, right?
Most people never think about how the power gets to their house. They just flip the switch.
But a lot goes into getting that power to the switch, and MKEC's electric utility design group makes it their job to think about all of those things so the rest of us don't have to.
"It's satisfying to know that you're helping people – and not just during an emergency," says Mike Watson, head of the electric utility design group at MKEC. "We're increasing the reliability for customers."
Electric Utility Design
Electric utility design deals with all the infrastructure needed to get electricity from the generation station to a home or business. MKEC's Electric Utility group is involved in projects that require detailed design for power plants, substations, transmission and distribution systems. The design aspects often vary from job-to-job but most are focused on medium to high voltage systems, typically ranging from 12.47-230kV.
One of the unique things about electric utility design is the high voltages they deal with along with the size of the equipment and the codes and standards which are unique to the utility world. Most electric utility design projects are multi-disciplinary which requires a cooperative effort from several engineering disciplines within the company. For instance, a typical substation project may involve contributions from survey, civil engineering, structural engineering, GIS and environmental engineering to create a construction design package. Which ultimately builds electrical infrastructure to serve communities and businesses, often in the Kansas footprint.
Cooperative work
With all those different disciplines involved, utility design work requires the "Three C's" – Coordination, Collaboration and Cooperation. A single project can have as many as 50-60 drawing sheets, with a proportionate portion being performed by the representative disciplines.
"We have to have good working relationships with people," Watson says. "We have to understand that our projects aren't the only thing people are working on. Everyone has a full plate and then we come knocking on their door." It is only through working together that we can achieve our client's goals and meet their schedules.
---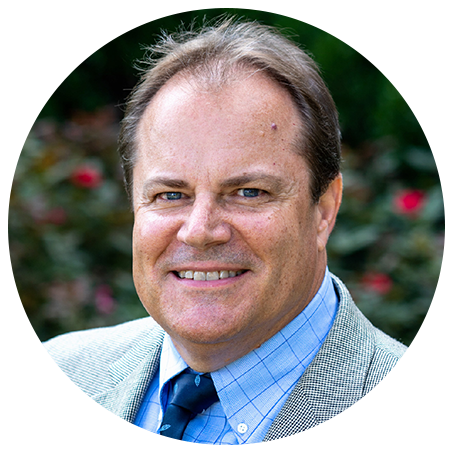 "We have to have good working relationships with people… It is only through working together that we can achieve our client's goals and meet their schedules.

Mike Watson, PE, Senior Project Manager, Electrical Utility Engineer
---
But that diversity of interests is what makes MKEC special. Many engineering firms specialize in a single niche, but MKEC brings a broad diversity of talent to their electric utility projects.
"We have it all," Watson says, "all these different groups that bring something to the table. A lot of firms don't have that capability."
Meeting needs
That diverse set of talents allows MKEC to take on a wide variety of projects from a substation in northern Kansas to developing substation design standards for western Kansas.
Every project begins with understanding the needs of the client and the communities they serve, and that means spending some time up front with the people who will be working with the facilities we design.
"Our interactions with clients often include lineman and substation personnel," Watson says. "We routinely interact with them to get information about their system, their equipment and how they operate their system." This includes gaining an understanding of the client's company standards, philosophies as well as material they may stock in their warehouse.
The electric utility design group routinely puts this philosophy in action, an example of which was in designing a substation in northern Kansas with ElectriComm, Inc. Since this project required tying into an existing 115kV Evergy owned substation and was being constructed by ElectriComm for the future substation owner, Nemaha-Marshall Electric Cooperative, interactions with all three parties involved were required. This project was a success because of open communication between all parties involved, as well as site visits to meet with Evergy and Nemaha-Marshall employees to gain a better understanding of their needs.
"We went out and talked to them, found out what they needed," Watson says.
That knowledge allowed us to successfully design and the constructor to build a new substation that would allow Evergy to rebuild their transmission system in the area to facilitate the flow of power being provided by new wind farms across the region and ultimately back to the grid.
---
We really enjoy working with MKEC with a team approach. We have lots of experience with building, testing, troubleshooting, and repair of electrical substations. MKEC brings design, engineering, and experience to the team. Together, our companies can deliver a very well designed and constructed project.

Bruce Kayser, PE, President/CEO, ElectriComm, Inc.
---
In western Kansas, MKEC was given a different task – developing substation design standards for Midwest Energy. The document included developing design philosophies, design criteria, a standardized material catalog, codes and standards as well as a full design template for future substations– pretty much everything Midwest Energy would need to standardize the design and construction of a substation.
"They wanted experienced engineers," Watson says. "They had used other firms but were left unsatisfied with the experience and results. They were working with new people on every project and were essentially acting as the trainers for their new engineers. Our group brings consistency, experience and knowledge to the table and as such, we've been doing projects with them for about four years now."
---
The MKEC Electric Utility group has been an excellent partner for Midwest Energy through multiple transmission and distribution substation projects in the last few years. They provide a knowledgeable design team that listens to our unique needs and preferences while working closely with our personnel, vendors and equipment manufacturers to ensure designs are complete and successfully implemented. Our projects have been completed on time and with great communication from MKEC. We look forward to building our relationship with MKEC.

Nathan McNeil, PE, Manager of Engineering, Midwest Energy, Inc.
---
Dwindling field of experts
MKEC's electric utility design team brings significant expertise to their projects, which is a big deal in a field where the number of experts is declining as industry veterans retire.
"The whole industry on the utility side is a pretty small community," Watson says. "Everybody knows everybody."
MKEC is working to broaden that field of expertise by expanding its electric utility design team – but with a purpose.
"We want to bring in knowledgeable people as well as some young talent," Watson says. "We need people to help train and mentor the younger engineers, so we're cautious about growing the group too much too fast."
As they grow, the electric utility design team has one goal in mind: When it comes to electricity, you shouldn't have to worry about anything except flipping the switch.
Can our electric utility design group help you with your next project? Take advantage of our deep experience and contact us today.