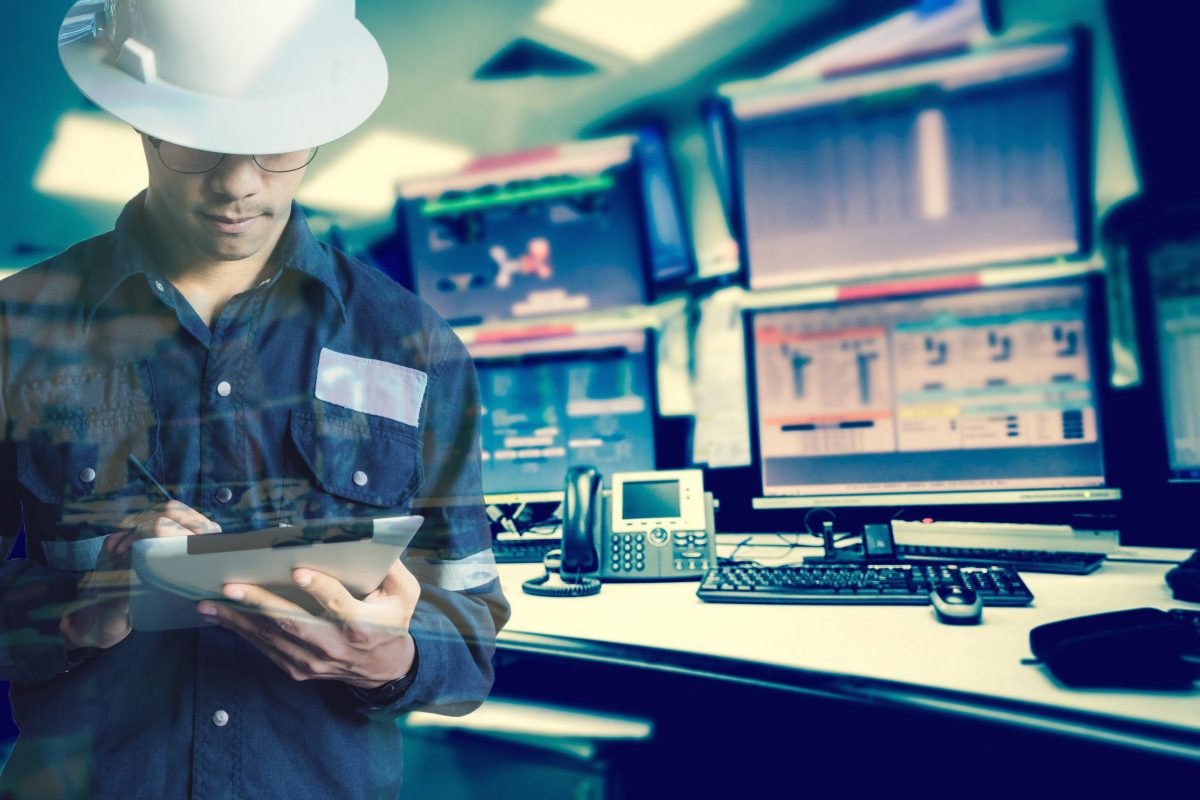 Engineering Every Step of the Way – Instrumentation and Controls
January 7, 2020
Engineering is behind the things we take for granted every day – the clean water we cook with, the roads we drive on, the power we use to charge our smartphones. Peel the onion further and you'll see that behind the engineering, there's another hidden layer helping to keep our world running smoothly: instrumentation and controls.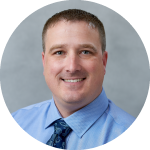 Although instrumentation and controls is included in most industrial designs, system integration can be an afterthought. At MKEC they're integral to the design process and thus, the success of the project and our clients' ability to operate. Before we explain why that's important, let's back up and explain what it is. We sat down for a Q&A with MKEC's Instrumentation and Controls Specialist, Greg Severns.
---
Q: How do you define instrumentation and controls?
GS: Instrumentation and controls is the combination of two engineering disciplines that, together, complete the automation system design for our clients.
Instrument engineering: The specialization of instrument selection utilized for measurement and control of a process.
Control engineering: The design and development of the control functions and control systems utilized for an automated process.
In addition to providing the instrumentation and controls design, at MKEC we also provide system integration.
Q: What is system integration?
GS: System integration is the joining of various components and systems together to create one control system. Programmable logic controllers (PLCs) and distributed control systems (DCSs) make up the heart of these control systems. The controllers are programmed and configured to operate the process as defined by the operational goals. Along with the PLCs and DCSs, graphical interfaces are needed to provide operators with real-time visualization of the process. These human machine interfaces (HMIs) communicate to the controllers and provide operators the ability to control and view the processes.
To simplify, the control system collects a lot of little pieces of information about a process such as pressure, temperature, flow and level. It graphically makes this information available to an operator on a computer or touchscreen. The controls system is also automatically controlling valves, pumps, and other equipment to maintain levels, temperatures, flows, and pressures as defined by the process. Operators have the additional ability to override the automated system as needed and take control of a pump or valve with the use of the graphical interface.
---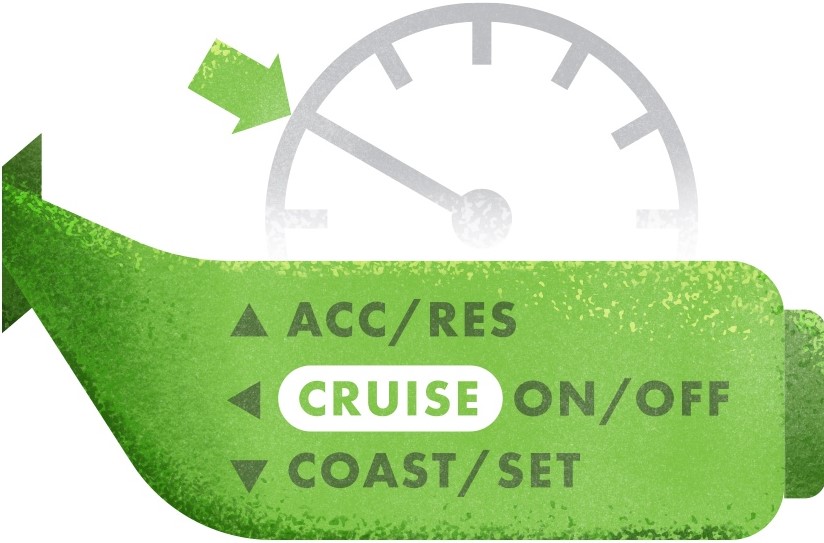 "Like cruise control, you can modulate your speed yourself or you can set cruise to maintain it for you – these are the kinds of functions system integration handles, but on a larger scale."

– Greg Severns, Instrumentation & Controls Specialist
---
With each process being unique, programming of the controllers and graphical interfaces is a large part of system integration. At MKEC, we have found that integrating the programming and configuration with our other engineering design services has improved and reduced the typical startup struggles.
Q: Why do you feel including system integration with your services is such an advantage?
GS: Great question. For our clients, our instrumentation and controls staff work directly with MKEC's process engineers to develop the piping and instrumentation diagrams (P&IDs) – the project's roadmap – and from there, engineers in each discipline use those P&IDs to develop their aspect of the project.
By working alongside the process engineers our instrumentation and controls staff is involved with projects from the very beginning.
This gives us a more in-depth understanding of the process and ensures we develop the programs and graphical interfaces as needed for the process to operate correctly and efficiently.
Operator training is another advantage to including system integration with our services. As an integral part of system integration, we take responsibility to ensure operators are trained on how the process is intended to operate and how to operate the system correctly. With our in-depth knowledge of the process since inception we can interactively pass our knowledge to operations staff.
Q: What's an example of your work in action?
GS: Traditionally, we start by supporting P&ID development along with drafting a process control narrative, a control system architecture and an instrument index. These documents are the overall roadmap for our design efforts. The narrative summarizes the process control functions as identified on the P&IDs. The control system architecture defines the controllers, graphical interfaces and the communication networks needed for the project. The instrument index identifies the needed instruments and how they interconnect with the control system.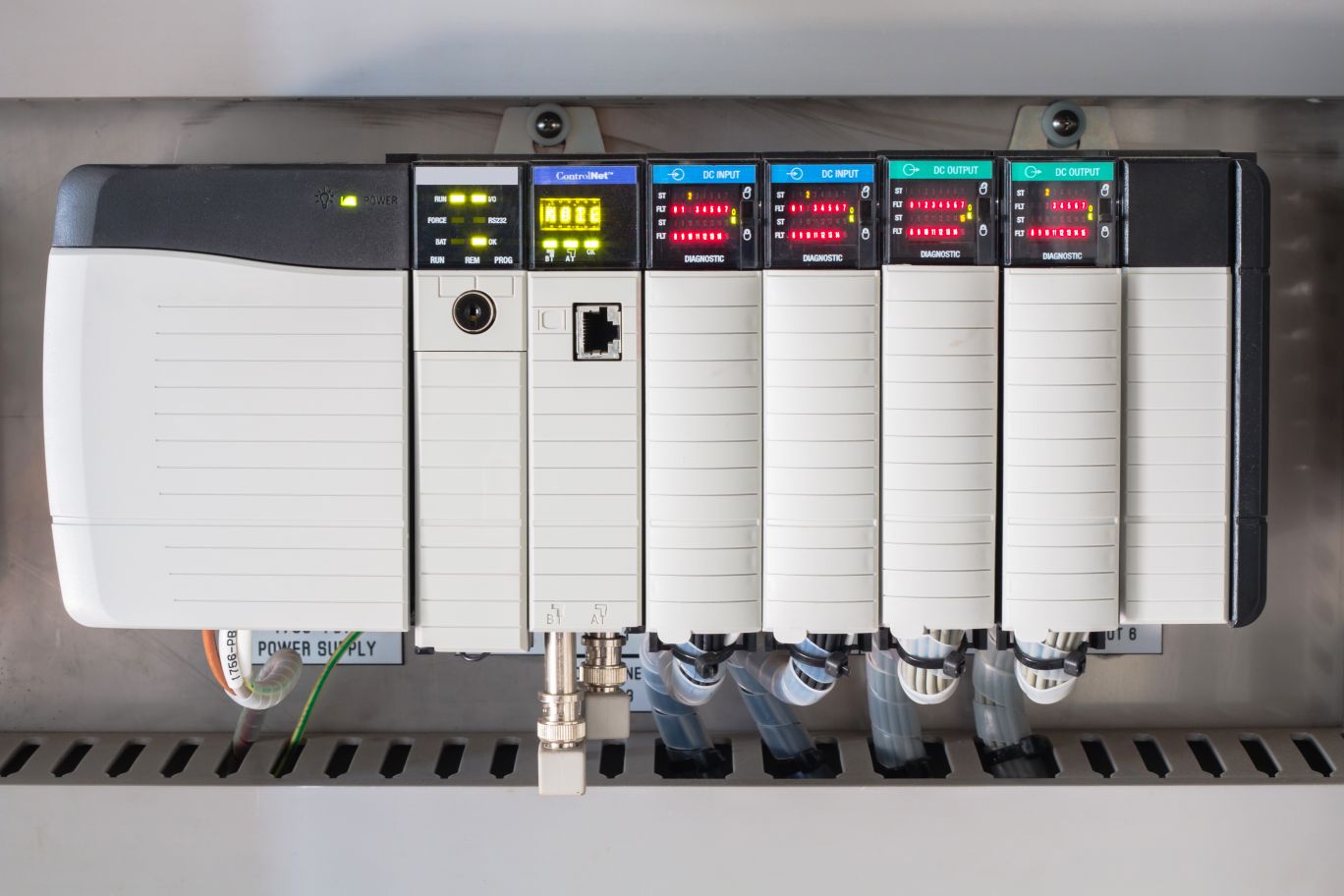 After completion or near completion of the detailed design documents we start on the program development. Each PLC and HMI manufacturer has their own programming software packages that are utilized to complete this step. As an integrator we are versed in a multitude of programming software packages from various vendors.
The final step of our project work is startup and commissioning. During this phase – known as "loop check" – each instrument is commissioned one-by-one to verify calibration and functionality. After we've validated the loops, we begin function testing (dry and wet) for the entire system. The owner's operations and technical support staff work with us throughout this step to ensure knowledge share and training occur.
Q: What happens after you leave a site?
GS: This varies and is generally based on the client's staff and internal workload. In most cases we continue to provide ongoing support with system maintenance, upgrades, troubleshooting and modifications. This support is carried out in person or remotely with virtual private network (VPN) connectivity.
With the use of VPN connections, we can be in multiple states in a matter of minutes providing support on various systems and sites.
Not only do we provide support for the systems we design but we support systems designed and installed by others.
Q: How do you stay on top of trends in the field?
GS: Just like any technical field there are continuous advancements in technology, new technology and the continuous desire to improve reliability and reduce cost. It's a high-demand market, and it takes a lot of on-the-job training and hands-on experience to gain the level of skill our clients expect. We make sure our team receives ongoing training and stays on top of new trends.
Q: Speaking of that, what is coming down the pike?
GS: Like much of the rest of the world, in our industry there's a lot of momentum toward internet of things (IoT). IoT is a framework that allows connectivity and data collection from enabled devices. Some examples from our everyday lives would be Amazon Alexa, Google Home, smart watches and smart TVs, to name a few.
Control Systems internet of things uses similar concepts to mine data from real-world devices such as controllers, sensors and servers. The collection of this data can be utilized for process and efficiency improvements, preventative maintenance, safety and other economic benefits. Cloud-based computing provides the ability to store this data in large quantities and provide on-demand information.
---
Can you perform system integration and automation services after engineering design is complete? Sure. The real question is this: If you knew you could do it in conjunction with design – saving time, trouble and money down the road – why wouldn't you?
MKEC's expert Instrumentation and Controls team performs work for pipeline, chemical, refinery, fertilizer, and municipal clients across the U.S. Contact MKEC to learn how we can streamline your next project or troubleshoot your existing system.