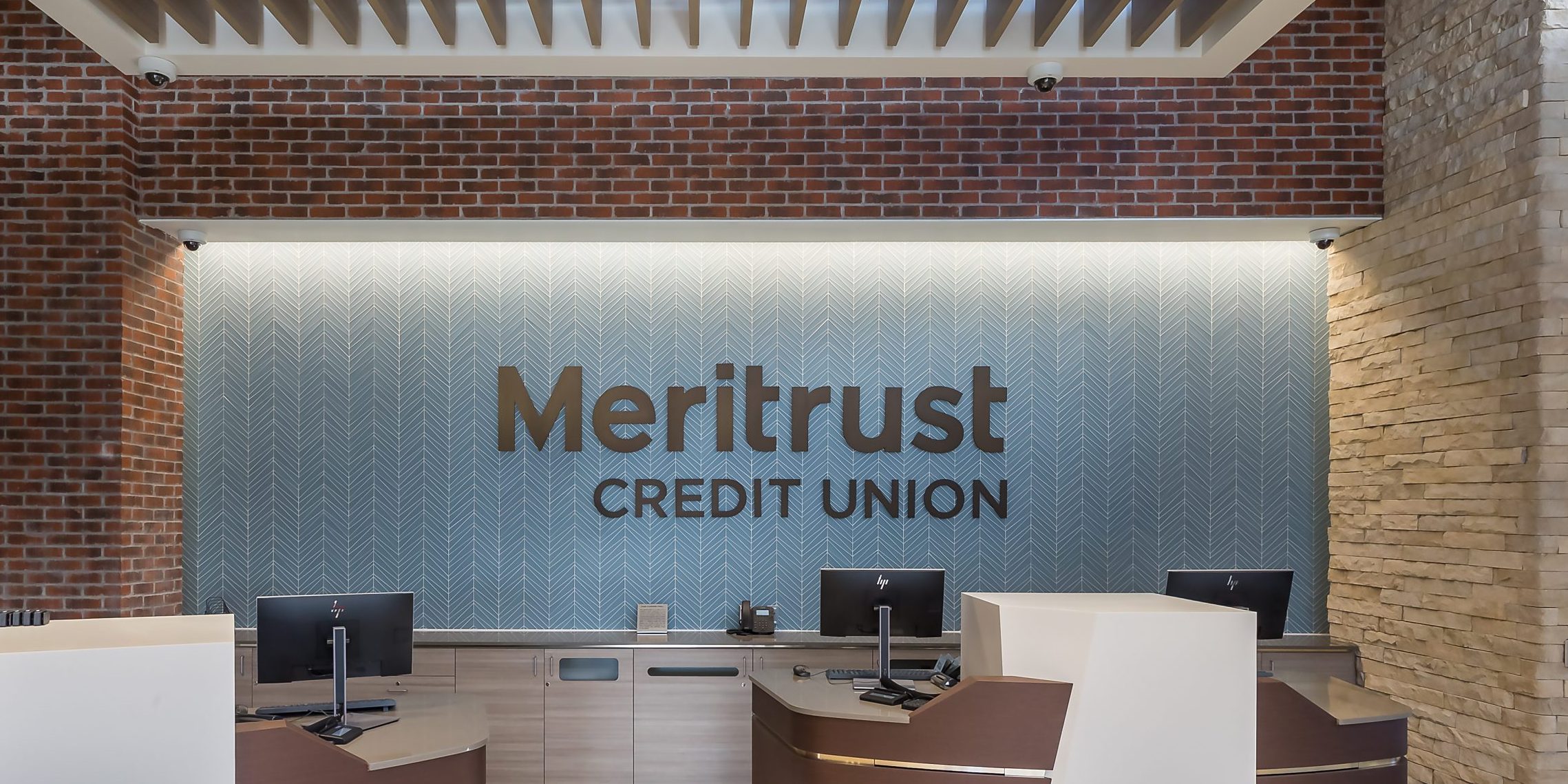 Helping Meritrust Grow in Wichita
August 7, 2020
As engineers, we're privileged to be part of our clients' growth stories. One of our favorites is that of Wichita-based Meritrust Credit Union, because their expansion to serve people throughout the region mirrors the type of investment we are intentional about making in our community.
For the past five years, we've been the common denominator for Meritrust on six projects, including three branches built from the ground up, two branch renovations and the renovation of the credit union's new headquarters downtown. Although architects and general contractors have changed from project to project, MKEC Engineering has remained a constant, in part because we've taken ownership of the engineering design, bringing proactive ideas and solutions to the table and building trust by maintaining a steady stream of communication.
---
"When we embarked on the design process for the first projects in this growth cycle we were working with an out-of-state design firm for building appearance, branding and floor plan development. We recommended that MKEC Engineering be retained because of previous experiences with them and because they understand our local climate…both weather- and contractor-related. That decision was the beginning of a team relationship that has carried forward to our latest, and largest, projects."

Robert Seacat, CFM, Director of Facilities, Meritrust Credit Union
---
Here's a snapshot of what makes each individual Meritrust project unique, challenging and rewarding.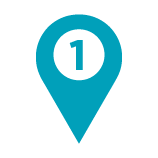 Andover Branch – 610 E Cloud Ave
Construction was underway when a need for having onsite backup power was realized. We engineered a generator system that fit the site and incorporated it into the existing new-build project plan.
Completion date – June 2018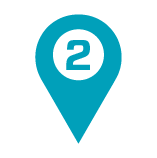 Pawnee Branch – 1322 West Pawnee Street
To improve member experience for this busy location, Meritrust completed an extensive remodel of this existing branch. The new branch layout features an open layout conducive to a more personal service experience and an enhanced interactive teller machine drive thru with contactless banking technology.
Completion date – June 2018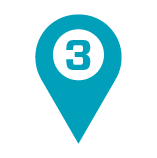 Webb Branch – 1668 S Webb Road
Coordinated with Meritrust ahead of design to evaluate potential site options and recommend a site for their new branch in this area. Designed branch on compact, efficient site to save on cost.
Completion date – October 2018
Derby Branch – 1615 N Rock Road
Building renovation of lobby and member spaces to bring space up to brand standards. We were able to evaluate and reuse existing mechanical and generator systems to reduce waste and cut down on costs.
Completion date – March 2019
Prairie Village Branch – 6263 E 13th Street
Meritrust needed to build a new branch in the area on a quick timeline to replace existing North Rock Road location. We stepped up to complete design in a timely manner, coordinating with the general contractor and construction schedule to deliver completed branch ahead of opening deadline.
Completion date – June 2020
Meritrust Center | New Headquarters – 151 North Main
Full building renovation of 160,000 square foot 10-story downtown office building.
Completion date – June 2020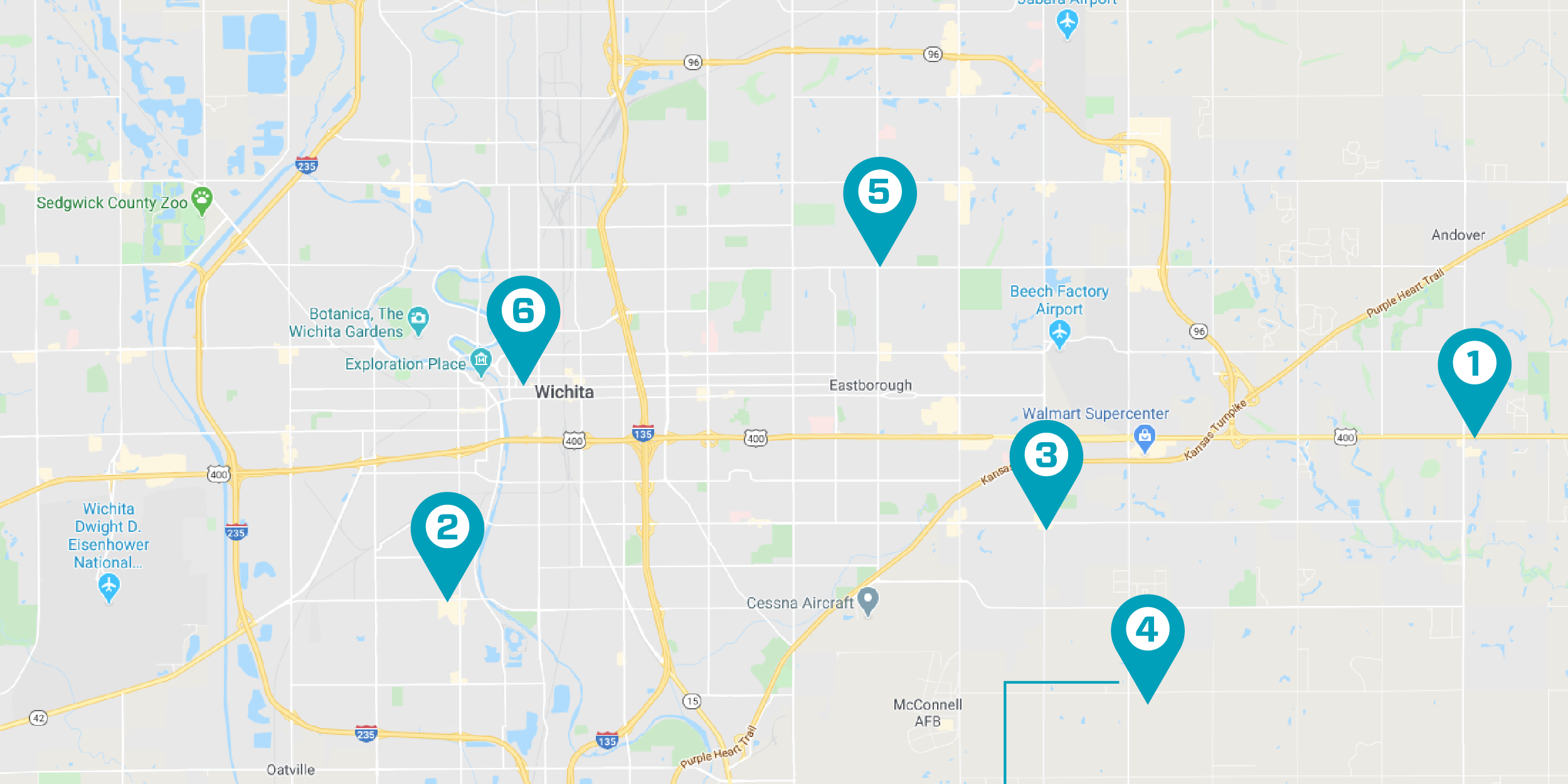 Of the projects we've collaborated on, the crown jewel has to be the newly finished headquarters – the Meritrust Center. Built in 1975, this downtown building in the heart of Wichita was given a modern makeover to provide a top-of-the-line space for their employees to operate out of.
We delivered multidisciplinary design services for the seven floors of Meritrust Center the credit union will occupy. Our structural and electrical teams played a key role in creating a physical space that provided data security and redundancies, including electrical systems and fire safety services. We were able to save Meritrust time and money by incorporating the building's existing HVAC systems into the new floorplans.
From the tenth floor down to the seventh floor, we supported the redesign of what had been long hallways with offices branching out from either side into more airy, open-plan office space. We ensured critical member-facing systems are UPS and generator-supported, so Meritrust's interactive teller machines can remain in service even in the event a branch loses power. We designed new LED lighting throughout the new HQ and introduced color-changing façade lighting so the facelift to this downtown building really makes a statement at night.
---
"At the earliest stages of each project, I include our team members from MKEC Engineering. That involvement has even included pre-purchase walk-throughs with a consulting team of engineers. This assures that important considerations aren't overlooked or forgotten, which saves time and money on project completion. For special concerns within a larger project, I typically request that they assemble a team consisting of experts in each relevant discipline to provide guidance and recommendations. MKEC Engineering team members are present for virtually every onsite meeting during each project insuring that most issues are addressed either immediately or within days. And the relationship has continued to grow and develop to the point that weekly, or even daily, phone contact isn't uncommon."

Robert Seacat, CFM, Director of Facilities, Meritrust Credit Union
---
If you're looking for a partner who can deliver projects on time and on budget, MKEC has produced successful results time and time again. You can read about some of our other building renovation projects that have achieved engineering success.