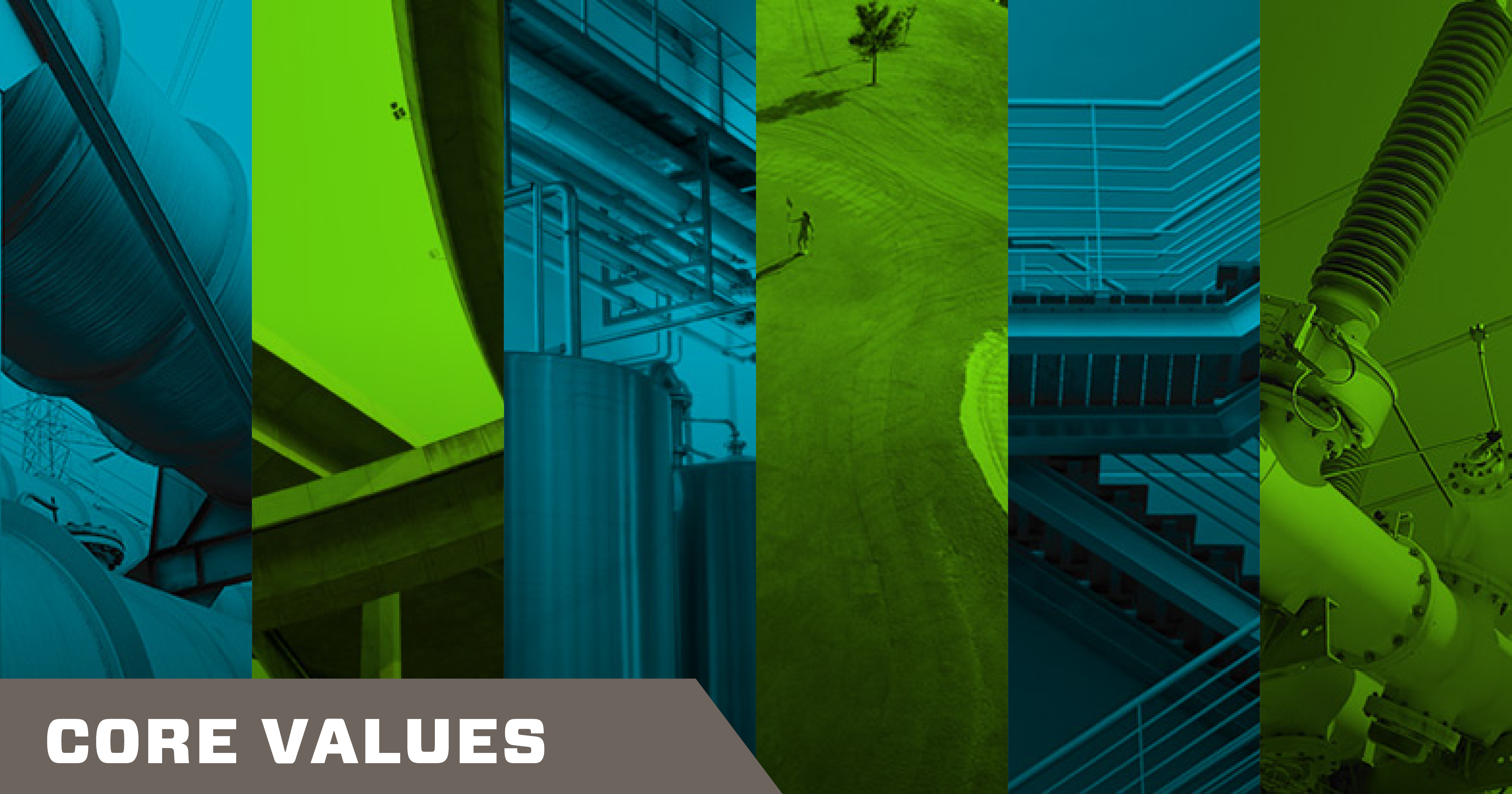 Humility In Everything We Do
February 9, 2023
Confucius once said humility is the solid foundation of all virtues. While the world has changed a bit since 500 B.C., Confucius's words still hold true today.
Despite all of our advancements in the past two millennia, the basic structure of human relationships remains the same. And we believe so strongly that humility is still a core piece of building solid relationships that we made it one of the values of our company.
In our opinion, true humility is simply about putting other people first. It means listening to others, showing appreciation, and welcoming criticism.
Listening to others
Listening to others sounds pretty simple, but we've discovered that it is becoming a lost skill. In this age of instant communication, it becomes easy to do a lot of talking and not enough listening.
That's why we encourage every member of our team to listen first. When we listen to clients, subcontractors or partners explain their needs, we start in a better position. We believe the people we work with have valuable contributions to make to the engineering process – and they often know better than we do what their needs are.
At every phase of a project, we build in time to check in with our clients, to sit down face to face (or screen to screen) to make sure we're meeting their needs. Every project starts with a discovery period where we listen to what our clients have to say about the project. We may not always be able to make every item on a project wish list a reality, but if we don't take the time to listen to what those wishes are, we can't even try.
Showing appreciation
Whether a project is large or small, it takes teamwork to bring all the pieces together to create something that meets our clients' needs. And every member of that team, from client to subcontractor to MKEC employee, is appreciated.
We know that every successful project is the result of sometimes extraordinary effort from all those involved, and we do our best to show our appreciation for each person that has input into a project. From verbal pats on the back to more tangible thank-yous, we strive to show our appreciation for the talent and hard work that makes our projects successful.
Showing appreciation is important to us because it is important to our team and partners. It makes our team members and our partners want to continue to work with us. Everyone brings important skills and experience to the table, and we believe that all those skills and all that experience should be acknowledged as key to a project's success.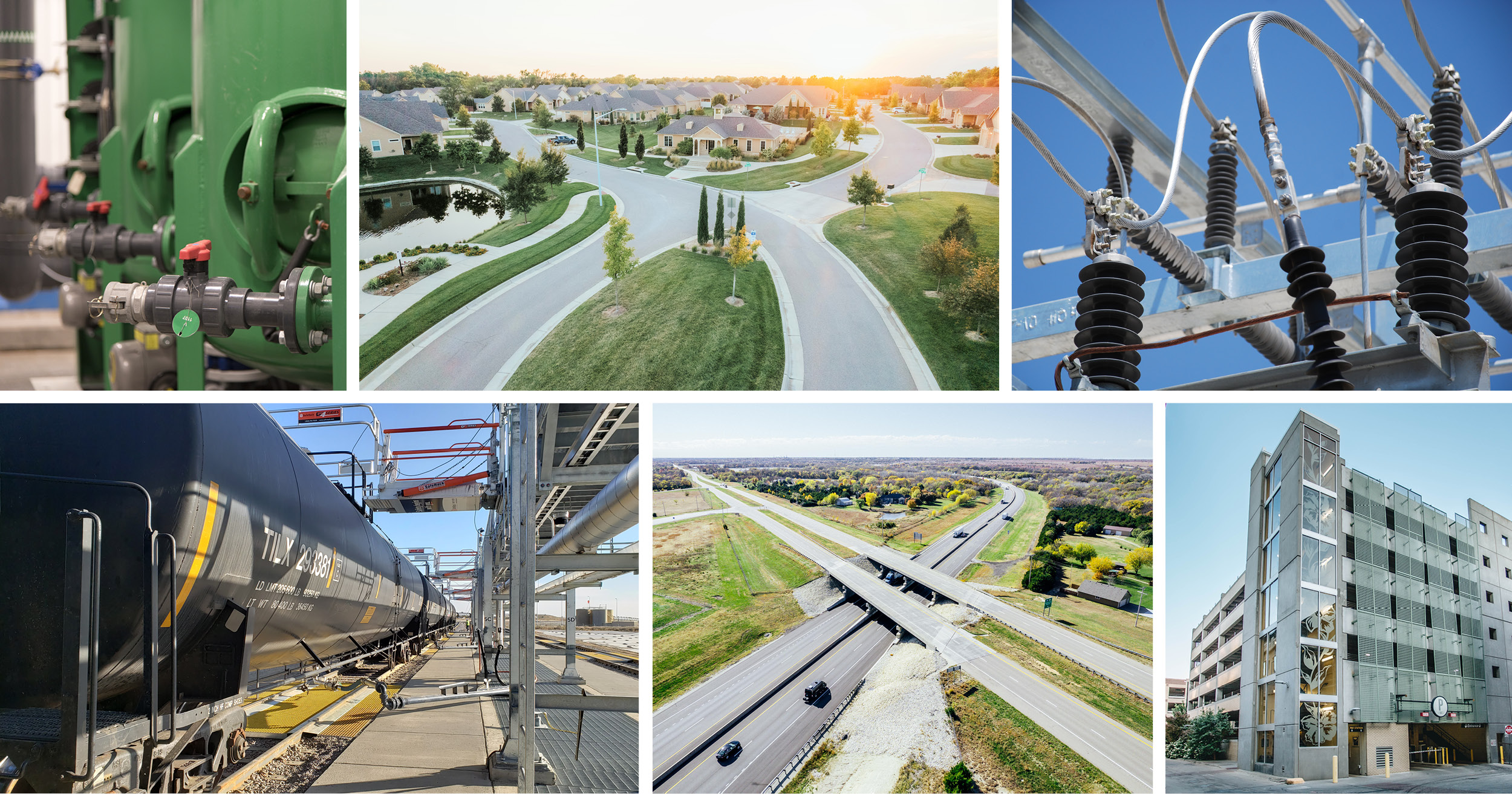 Welcoming criticism
It would be nice if all projects went according to plan – but that's not the reality. Despite our best efforts, mistakes can happen, supply chains break or the weather throws us a curveball. When that happens, we try to act with humility and welcome criticism.
We want our clients, team members and partners to tell us when something we're doing isn't working. It's the only way we can get better.
We believe that our team members are talented and skilled, but we also know that we can never stop learning. Whether it's staying up to date with technology or learning the latest best practices, we want to know when something new is on the horizon that will help us do a better job.
We don't hesitate to ask our clients how we can do better – and we listen to the answer. We take that feedback and decide if there are things we can change to improve our service. It may be a different type of training or simply taking a different approach to a project, but we make it a priority to be willing to listen – and willing to change.
Humility in practice
It seems almost hypocritical to be writing a blog about our core value of humility, but we believe it is important to talk about it to remind both ourselves and our clients that our goal is to be a company that listens, appreciates others, and welcomes criticism.
Because we know humility builds trust and keeps us accountable to being the type of company that puts its people, clients and community first.