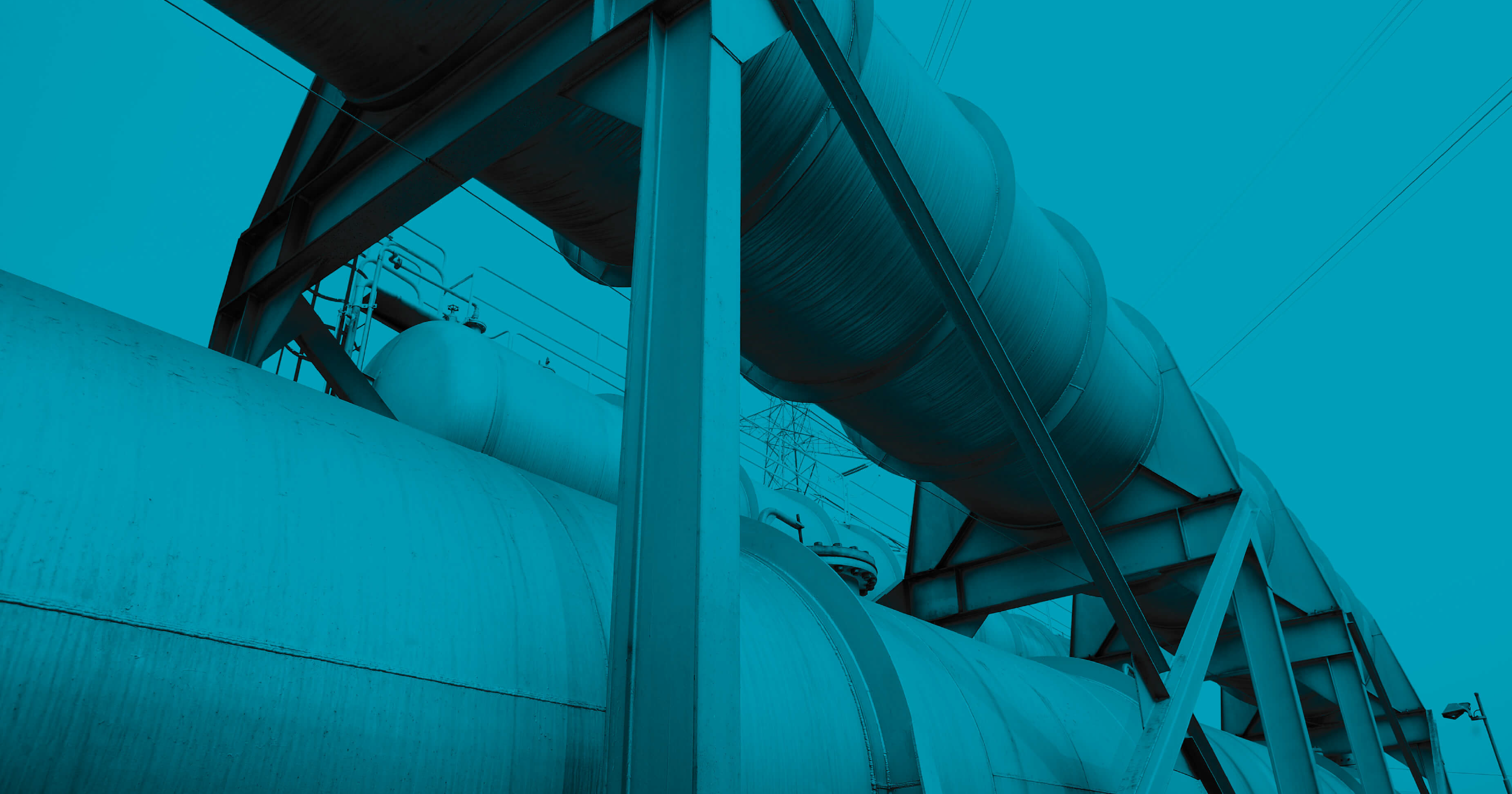 Industrial/Energy: Growing from Small Beginnings
June 20, 2023
Sometimes small things have a way of turning into something big. That's what happened with MKEC's industrial/energy group.
"It started out as a fairly small piece of what MKEC did," said Travis Solomon, senior mechanical project manager for MKEC.
In the early 1990s, a refinery in the area asked MKEC to do a small job for them.
"It grew from there," Solomon said. "It became another call, another project, and within a few years, we were doing multi-million dollar projects for them and other industrial plants in the area. Today, we're working on front end engineering of a $500 million project."
A different kind of engineering
The industrial/energy engineering department differs from a lot of what MKEC does on the civil side.
"MKEC started out as an engineering consulting practice that focused on civil, development and commercial," said Harley Alderson, vice president, industrial/energy.
And while the fundamentals of engineering are the same for industrial and energy projects as they are for civil designs, the types of projects are vastly different.
"Basically, it is providing engineering design," Alderson said. "The reason we say industrial and energy is that a big portion of what we do is for refining oil and gas. We also do fertilizer and chemical plants. Those facilities are what we focus on – engineering the equipment, piping, and everything that surrounds the design of energy and industrial manufacturing plants."
Designs on the civil engineering side often provide public infrastructure for use by people. Not so with industrial and energy designs because the main focus in these facilities is on the production and transportation of products.
Focus on clients
Because the industrial/energy group often works outside the government and municipal sector that many civil projects fall under, they have the opportunity to work a little differently.
"One thing that comes to mind that I think is a little more unique to this space than some of the others is, the clients are much more diverse in what their expectations are and how they approach engineering and design projects," Alderson said.
Solomon agrees. "In other disciplines, you often are dealing with fixed budgets and rigid guidelines to bid and perform the work. We mostly work with companies that don't have those restraints. They have the money to spend and want to spend it quickly to capture a market opportunity. Typically, we're not waiting on government funding or something that has to go through a public review process."
That flexibility in how our clients work allows us to create solutions that are unique to each client, including partnering with some clients long-term.
---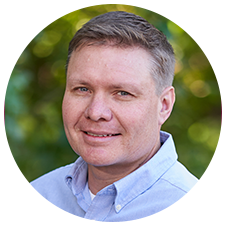 "These plants are trying to run 24/7, 365 days a year. They rely on their engineers to help them. They're under pressure to keep the plants running."

Travis Solomon, Mechanical Senior Project Manager
---
We do whatever we can to help our clients meet those goals, including being on-call.
"One client actually wanted our instrumentation and controls guys to be in an on-call situation," Alderson said. "Our engineers had done programming and helped with start-up commissioning. As you start up something new, you're going to run into little glitches and bugs. For a few weeks, they wanted our help. Two or three of our engineers went on a rotation of being 24/7 on call to answer questions. That shows a unique level of trust in us."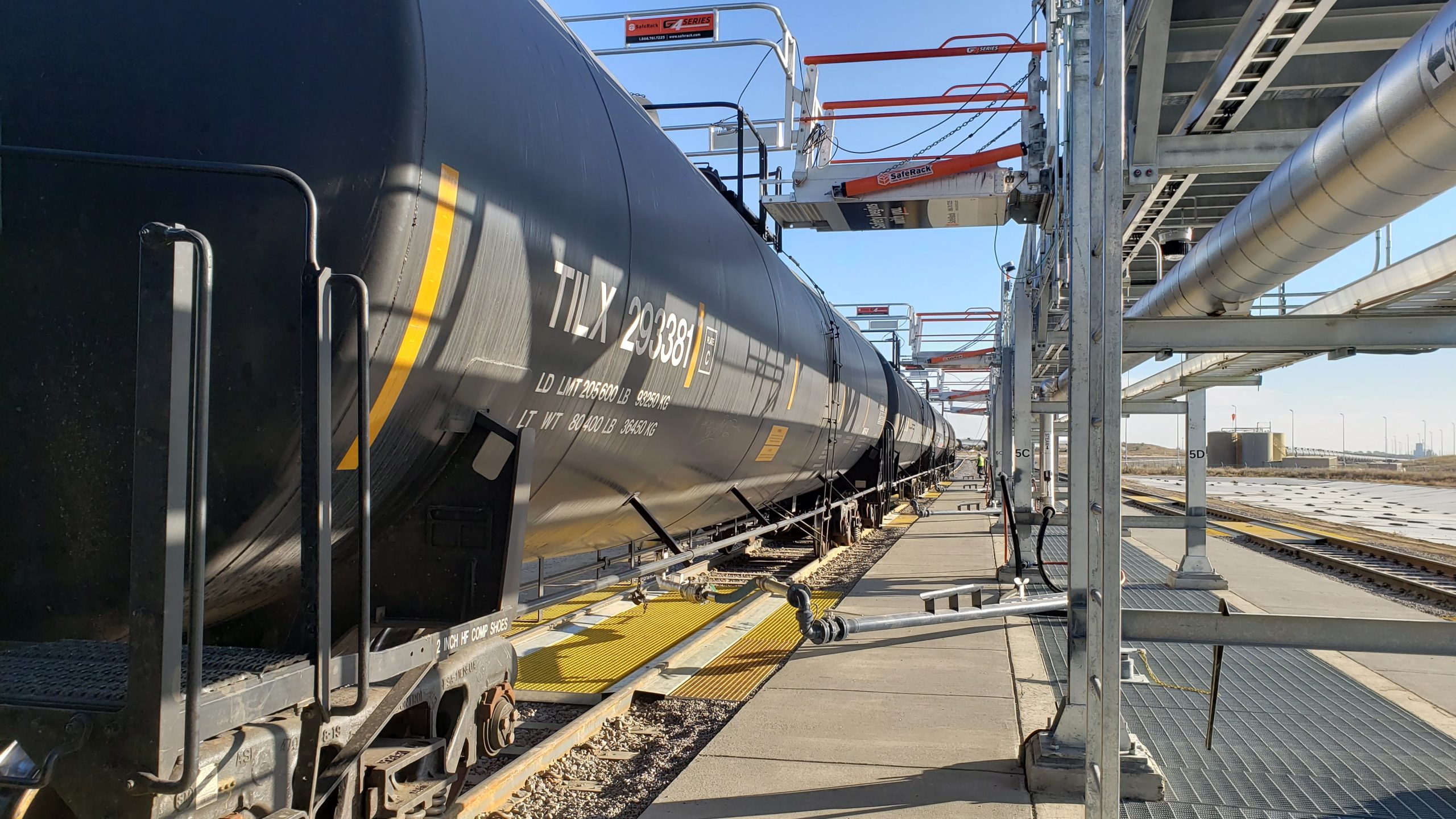 Growing one step at a time
Growing the industrial and energy group from that single, small project to the point where it makes up a substantial amount of MKEC's work didn't happen overnight.
"Our scope of expertise has grown as we have slowly engaged other customers and other industrial and energy spaces," Alderson said. "Our knowledge broadened into fertilizer, unloading and loading facilities, crude oil. It's really just been a boot-strap process of growing more knowledge which gives us a larger breadth of expertise and that grows the client base."
As with any of our engineering departments, the industrial/energy group operates on the premise that relationships are at the heart of everything we do. When we focus on those relationships, growth follows.
"We have some long-time clients that we've developed solid relationships with over time, and we've learned quite a bit about their business and their facilities," Alderson said. "At some of them, we have people that are onsite either part-time or full-time that work with their people. It's more of an intimate relationship. We become knowledgeable to the point where we can add a lot of value to them and their projects. We do tend to have a good deal of our business associated with just a handful of core, strategic clients. In addition to that, we do get a lot of work from word of mouth. Just relationships that we have. It has been kind of organic, steady growth. All of it has been tied together by the fact we do good work."
And that work speaks for itself.
---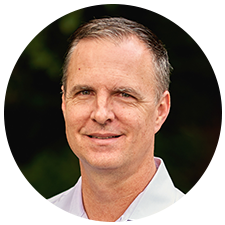 "We do get a lot of work from word of mouth. Just relationships that we have. It has been kind of an organic, steady growth. All of it has been tied together by the fact we do good work."

Harley Alderson, Vice President, Industrial/Energy
---