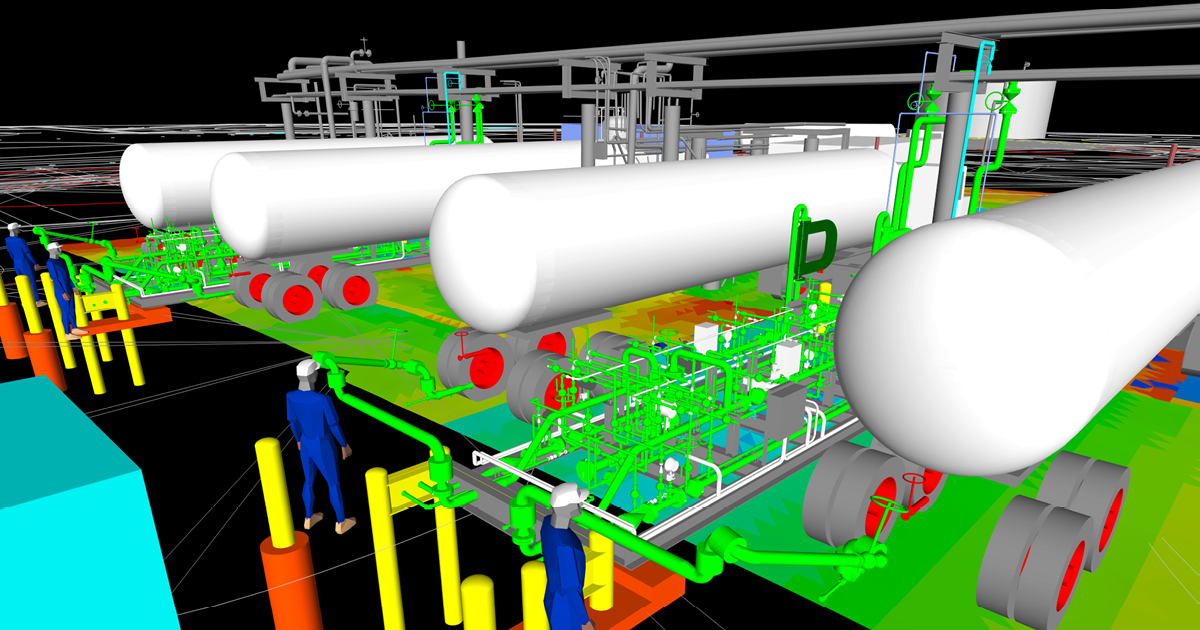 Infrastructure of a Successful Partnership
November 1, 2019
It began with a cold call.
Now, more than 20 years later, what started with two strangers on the phone has evolved into a successful strategic partnership with Koch Industries, the second-largest private company in the U.S.
Early Days
In MKEC's first decade, we performed some civil engineering work here and there for Koch Industries, which, like us, calls Wichita, Kansas home. Unlike us, in the early 1990s, Koch employed thousands of people across many subsidiaries on a global scale; whereas MKEC's 35 employees in a single location focused on what we did best: civil engineering.
---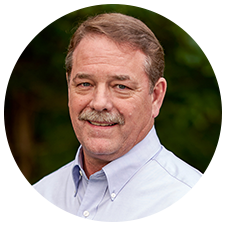 "We make a concerted effort to find the best people in their fields — people who share our determination to work hard to bring value to our clients, people who enjoy the work they're doing."

Glen Nilsen, Former President
---
As the end of the millennium approached, both companies grew and diversified—albeit on different scales. We sought bigger, more complex projects that required specialized technical skills. We expanded our hiring to include professionals with expertise in chemical process, mechanical, piping, electrical, and instrumentation/controls engineering, in addition to civil. We started exploring the possibility of opening offices outside Wichita. It was during this time of expansion that we made the cold call to Koch, and that's when the story of our alliance really begins.
A Simple Message
The message of that call was simple: We have the team, the talent and the determination to serve Koch's engineering needs across a range of disciplines. Koch was interested, and our relationship deepened and broadened.
Our projects with Koch blossomed from those early civil projects to work at the Flint Hills Resources Pine Bend Refinery in Rosemount, Minnesota and from providing engineering support at Koch's hydrocarbon and sulfuric acid plants to, eventually, their fertilizer production facilities. We had become a significant resource for them—so much so, in fact, that when Koch required additional detailed engineering capabilities, they turned to MKEC. We worked hand-in-glove with Koch's in-house engineers as they managed projects from conception through construction, handing them off to our team when it came time to assemble construction documents.
Deepening Partnership, Expanded Services
By 1998 we had signed a Master Services Agreement (MSA) and were contracted with eight Koch subsidiaries. In the more than 20 years since, the only changes made to the MSA were to add to the number of Koch companies we support, as the scope of our partnership has grown. Over the years we have worked with Koch on hundreds of projects of all sizes. During that time, MKEC has grown from one office with a few dozen employees to three offices – Wichita, Overland Park and Oklahoma City – and more than 200 employees. We've greatly expanded our bench of talent and now serve clients in six core service areas—all of which have touched a Koch project at some point over the past 20 years.
---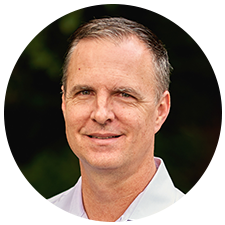 "The people who hire us are entrusted by their bosses to hire experts. That means they've got to have confidence that we're going to provide outstanding service and execute their project successfully."

Harley Alderson, Vice President, Industrial/Energy
---
It's Personal
Koch knows they'll receive personalized attention to detail from MKEC. That's because we know Koch's processes and personnel almost as well as we know our own, and we take care to identify the most suitable individuals for the project. Our engineers are personally invested in making sure projects run smoothly – on time and on budget.
Over the years we've learned that Koch puts great emphasis on how the project work is managed, so we've worked hard to understand their project execution philosophy. Koch recognizes this – and they know that we know how to navigate their expectations, understandings, capabilities and requirements.
Recipe for Engineering Success
As we pause to reflect on the journey, we can trace the success of our longstanding partnership with Koch Industries to the same principles on which MKEC was founded: trust, mutual respect, integrity, responsibility, and humility.
In a world where the only constant is change, we never grow complacent. To earn the trust of strategic partners like Koch Industries, and indeed, all our clients, every day, we constantly challenge ourselves and our colleagues to improve that reliability, responsiveness, and quality of work. It's the only way we know how to do business.