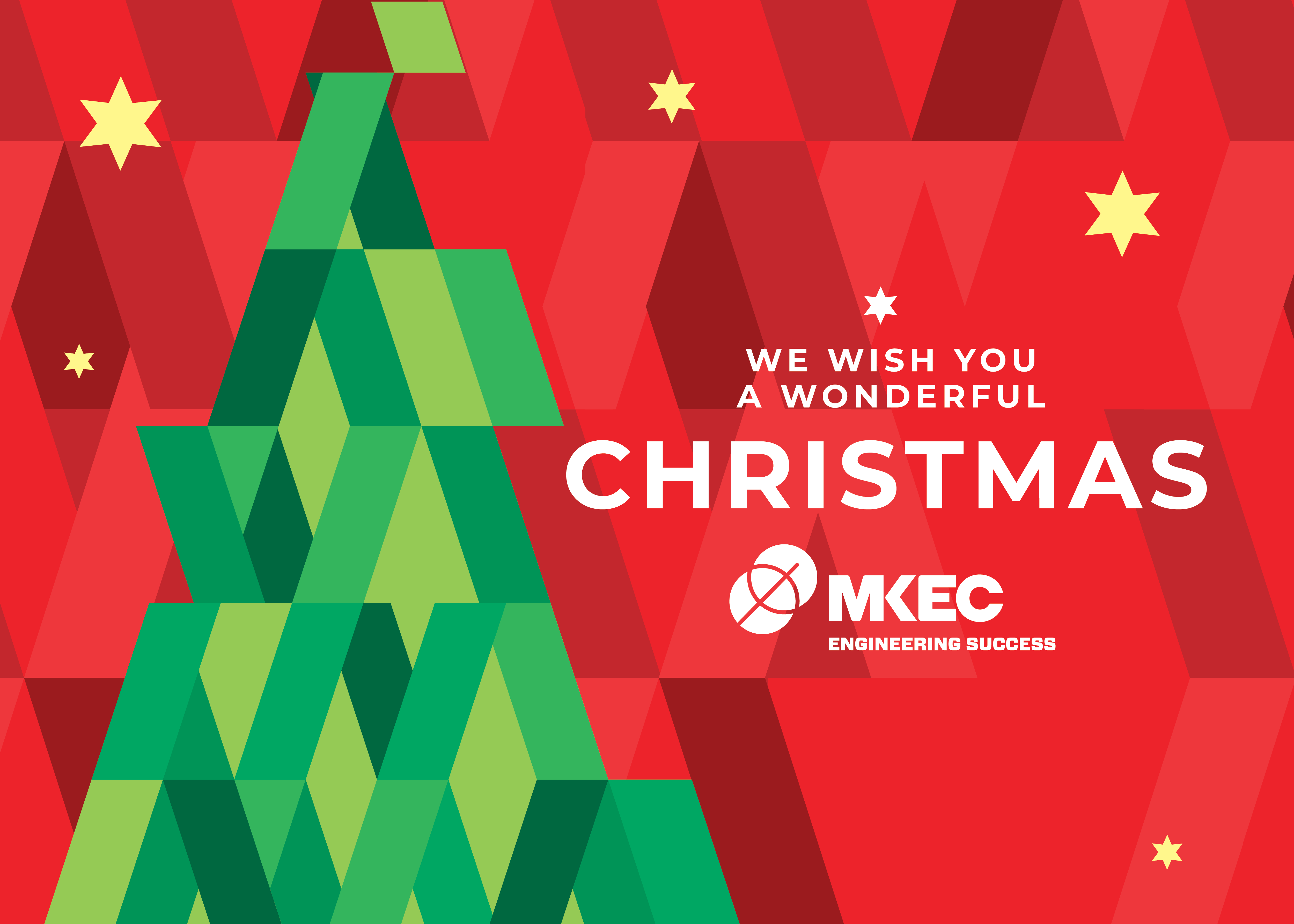 Merry Christmas and Happy New Year
December 15, 2022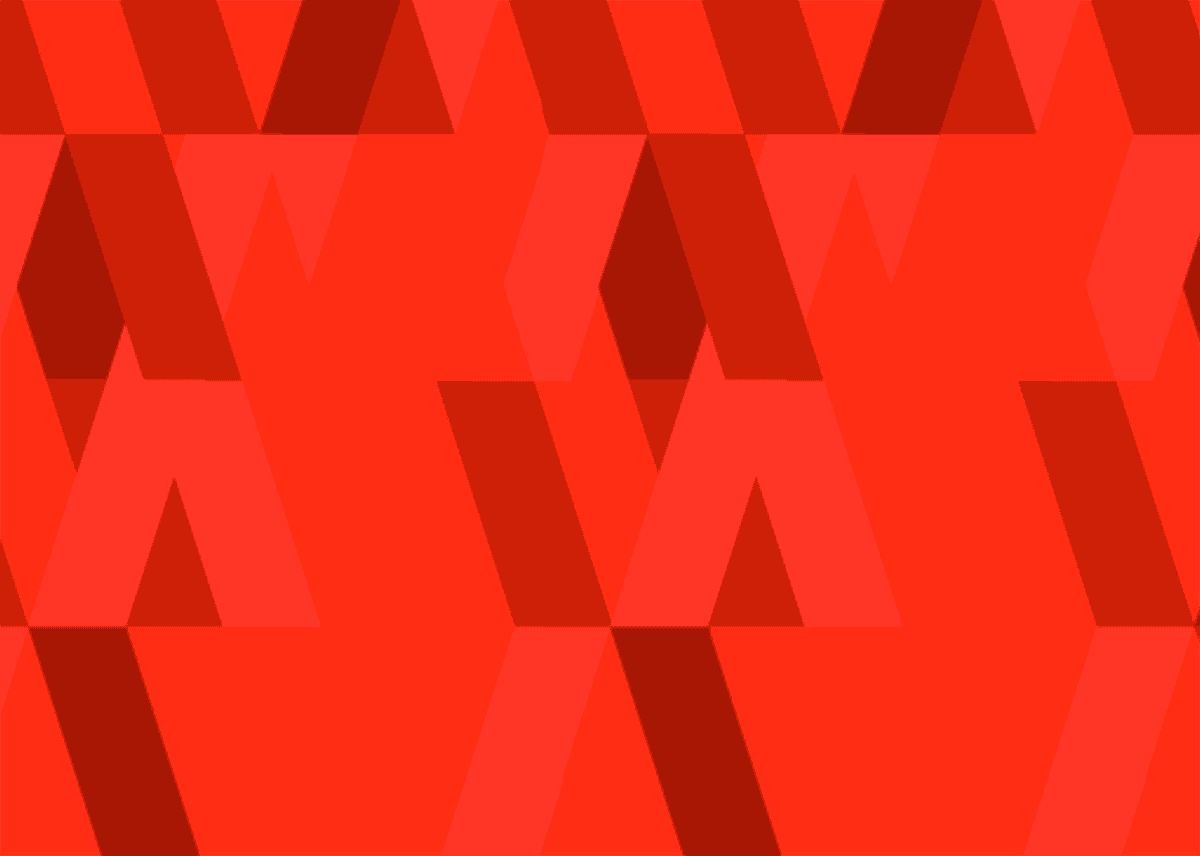 As we head to the close of another successful year, we want to take a moment to wish you joy and peace during the holidays and throughout the coming year.
While our business is designing things, our true success comes from building relationships. As 2022 winds down, we want you to know how grateful we are for our relationship with you. Whether you are a full-time member of our team or someone we work alongside, we count you among our blessings this year, and we look forward to partnering with you again in 2023.
With much joy and gratitude, we wish you the most wonderful Christmas and a fantastic new year!
Revisit some of the projects for our clients that made this year a success by visiting our newsroom.