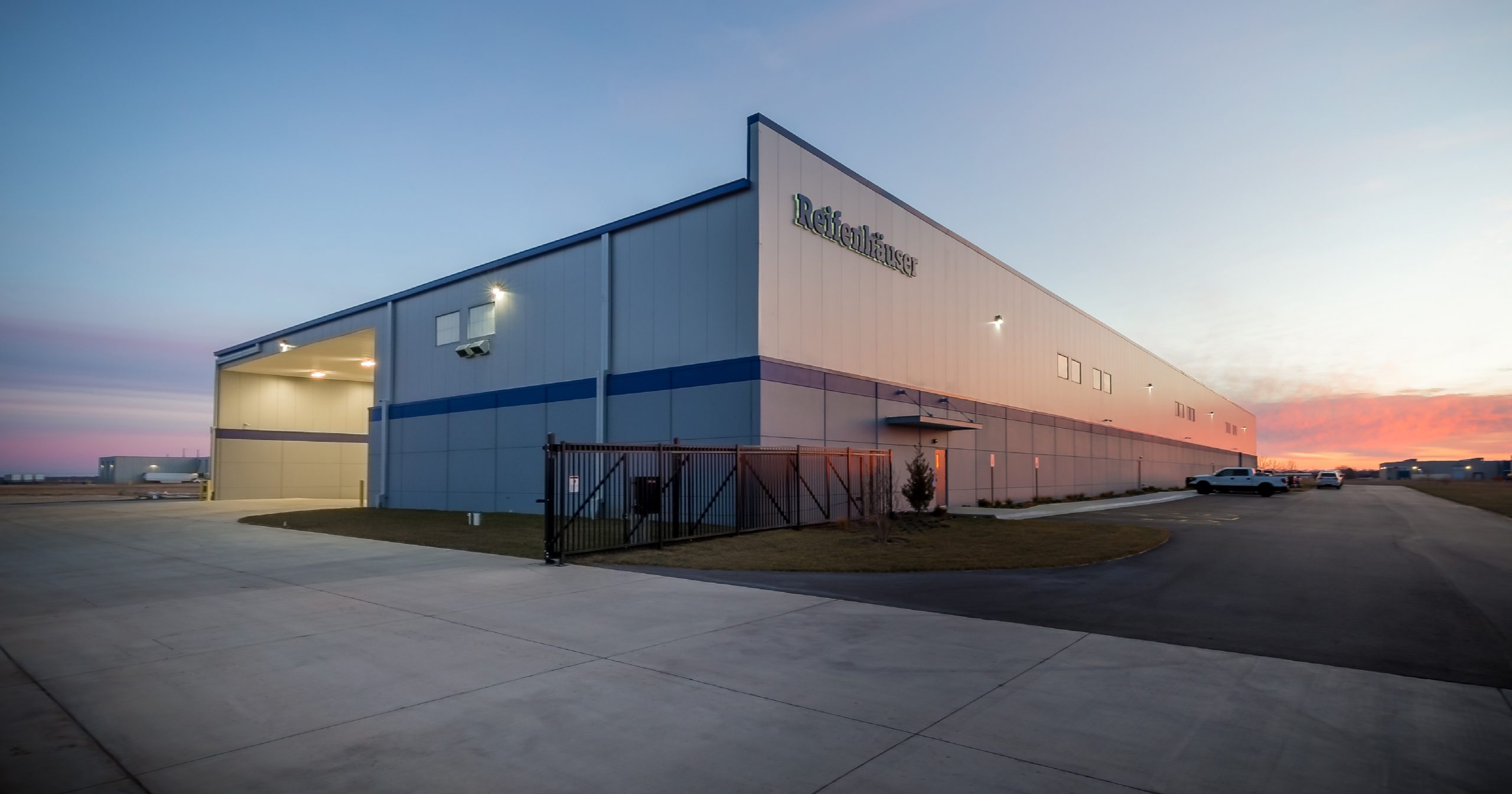 Planning for Today and Tomorrow
August 3, 2021
A famous fictional Kansan once said, "There's no place like, home." And while we don't have any magical ruby slippers, we'd have to agree with Dorothy.
We love investing in communities and we're always excited to partner with other companies who are deeply committed to the same. That's why we jumped at the chance to join GLMV Architecture in helping Reiloy USA build their new manufacturing plant in Maize, Kansas.
Reiloy USA manufactures screws and barrels that are used in plastics molding. Their new manufacturing plant would allow them to put down roots in the community by owning their own building and creating nearly 40 new jobs in Maize. It also sets them up for future expansion.
Keeping the future in mind
The initial project was a 61,000-square-foot pre-engineered metal building with a 5,000-square-foot mezzanine above the break room and office area. However, the building is just the beginning of Reiloy's plans for the 12-acre lot the building now sits on.
Knowing Reiloy had plans for future expansion changed the way we approached our design work on the project which included civil, mechanical/plumbing, electrical, and structural engineering, and survey services.
When it came to site civil design, that played out in a couple of different ways. First, the height of the finished floor needed to be determined based on ensuing expansion on the site. A drainage issue with a corner of the site that was not used in the first phase of construction but might be used in subsequent construction meant the finished floor height needed to be raised to a level throughout the building that would prevent flooding issues in additional phases of expansion.
---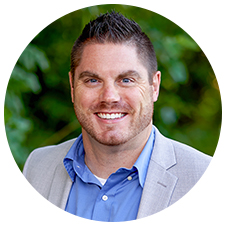 "A lot of the real thought and effort on this project was in future-proofing, balancing long-term considerations with the initial costs."

Scott Evans, PE, Civil Engineer
---
"We made sure that we looked at the full buildout in 15 to 20 years, so that their same finished floor that we established is going to work and be floodproof for them," Evans says.
Another consideration was the placement of utility lines. We were careful in how we placed the utility lines so that Reiloy wouldn't have to incur the expense and disruption of digging them up and moving them to accommodate expansion.
"We designed it in such a way that it makes sense in the initial construction and for what they need in the future," Evans says.
Planning for today and tomorrow
That mindset continued inside the building with the MEP work, especially in planning for the building's electrical needs. Knowing that Reiloy had plans to expand, we wanted to help them keep costs down.
The current building's electrical needs could have been served with smaller electrical equipment; however, part of our job was doing a cost-benefit analysis to help Reiloy's management make the decision to put in larger equipment now to save money later.
"We were able to use our experience with renovating existing facilities to help them understand that if you invest a little extra now, it will eliminate the need to invest in another switch later," says electrical engineer Joel Wheeler. "Depending on how you look at the loading electrically, we could potentially save them a lot of money down the road."
Solving unique challenges
Structurally, the building posed a unique challenge or two for our engineers. Because of the specialized nature of the product that Reiloy manufactures, the interior floor needed to have three pits for cooling items once they have been molded.
The pits required that concrete be molded in an 8- to 10-foot square, 15 feet down into the ground. The three pits are connected, and sump pumps were installed to eliminate any drainage issues. Our team successfully handled a timing crunch for the design as the pits needed to be poured at the same time as the floor.
"It took lots of coordination to have the design completed early enough to figure out where those pits needed to be on the floor plan," Wheeler says.
---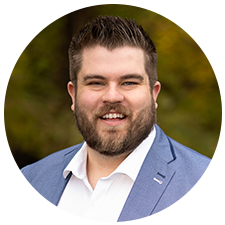 "It was successful because of collaboration with our design partners – it was a team effort."

Joel Wheeler, PE, Electrical Engineer
---
When they weren't working on the specialized pits Reiloy needs today, our structural engineers were also keeping an eye on the future. They made sure to consider the loads that beams and columns would carry when what are now exterior walls, become shared walls. In addition to making sure the exterior skin of the wall can be removed as easily as possible when the building is expanded.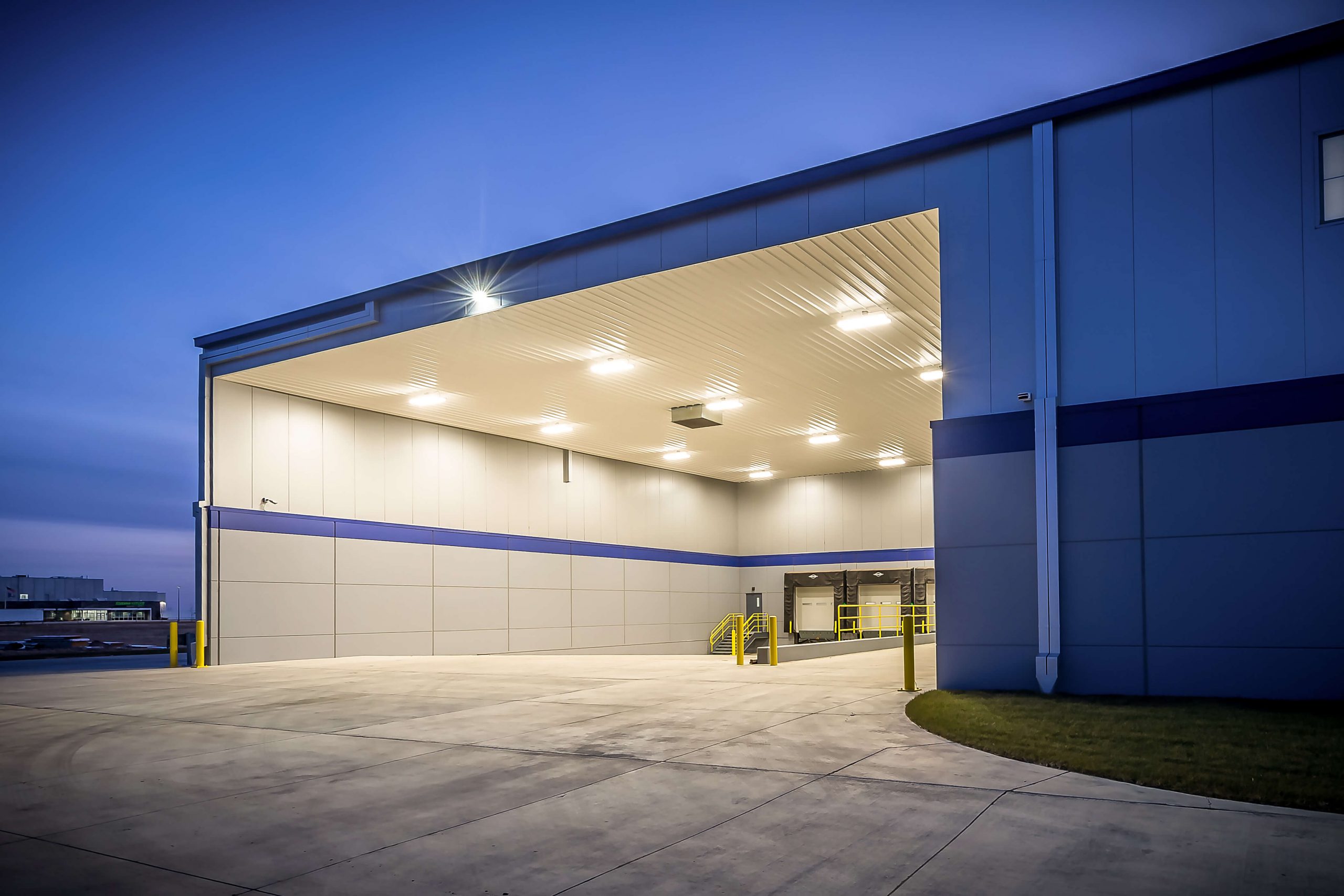 The future is now
While Reiloy's initial building is complete, the company is already working toward phase two of its construction plan, which will allow them to add onto the existing building and continue putting down roots in the Maize community.
When we design projects like Reiloy's with more than just today in mind, we provide long-term cost-savings, but more importantly, we live out one of our core values by helping companies invest in the future of their communities. That way, we can all say, "There's no place like home."
Ready to invest into your community? We're here to help. Utilize our broad experience and innovative solutions to achieve long-term success.