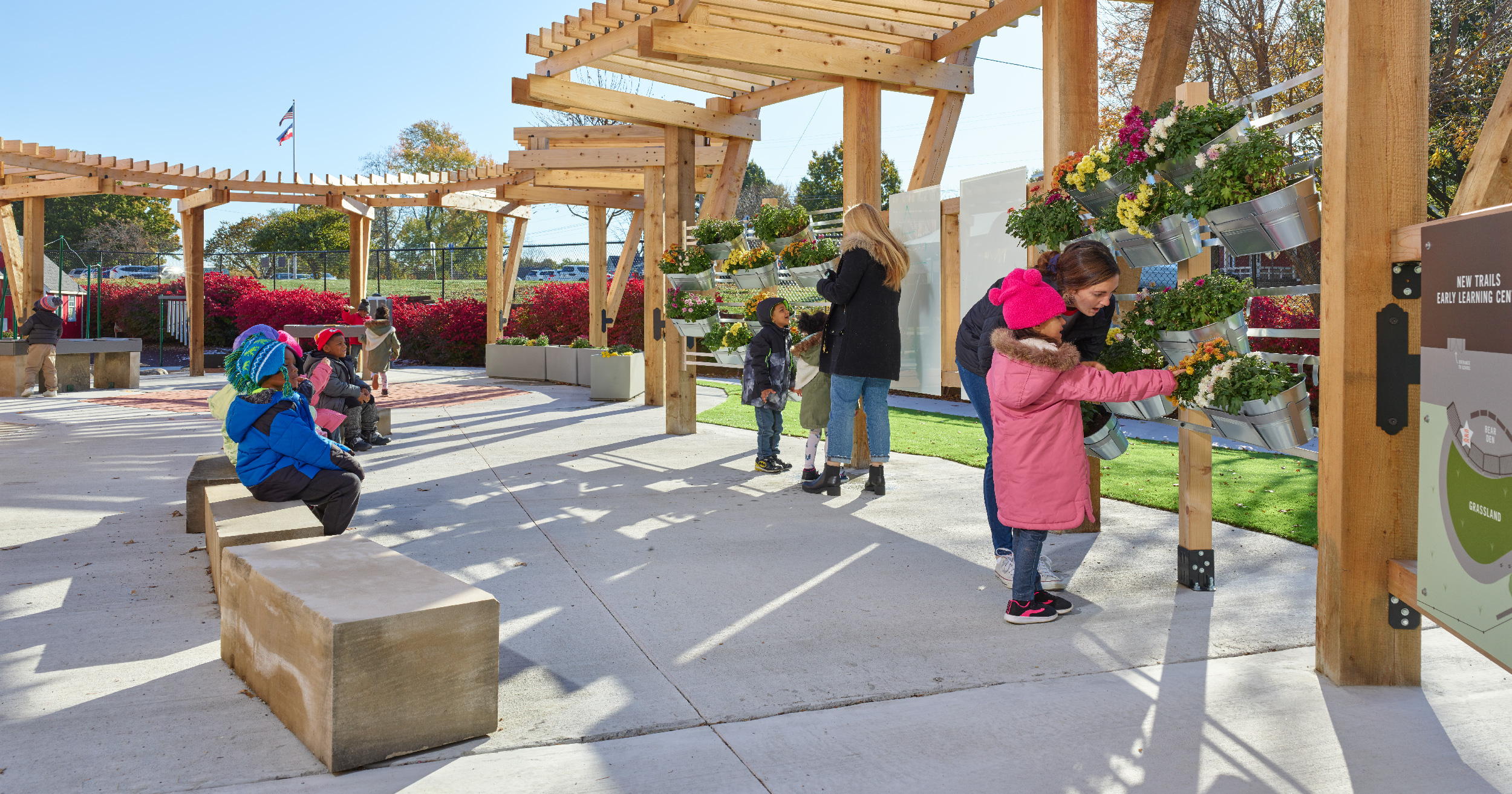 Serving the Community Through Learnscape
June 7, 2021
Engineering is about community. We are always aware that every project we do has an impact on the community surrounding it, no matter how small. From schools to concrete plants, building the best project possible requires community input and collaboration.
We love our communities and always look forward to a chance to put our expertise toward projects that benefit the people who live there. That's why when Hollis+Miller (H+M), an architecture firm in the Kansas City area that we often work with on projects in that community, asked us to get involved with their Learnscape program, we jumped at the chance.
Serving the youngest members of the community
Hollis+Miller developed the Learnscape program as a way to provide schools with an outdoor learning space designed to meet their educational goals that they otherwise wouldn't be able to build. Because the firm does so much work with K-12 schools, each year the company chooses one school from one of its partner districts to be the recipient of the yearly Learnscape project.
"It really is about the kids," says Brian Hochstein, PLA, MBA, a professional landscape architect for MKEC.
---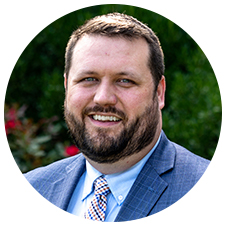 "It really is about the kids. These are spaces that just wouldn't exist since they are not financially feasible without community investment."

Brian Hochstein, PLA, MBA, Landscape Architect
---
Around 2014, H+M asked us to get involved doing some site work on one of their Learnscape projects. We dove in and have participated in a variety of projects since.
From a nature trail to an outdoor space dedicated to gardens and solar energy, the Learnscape projects are varied, but they all have one thing in common – they're designed to help kids learn and interact with nature.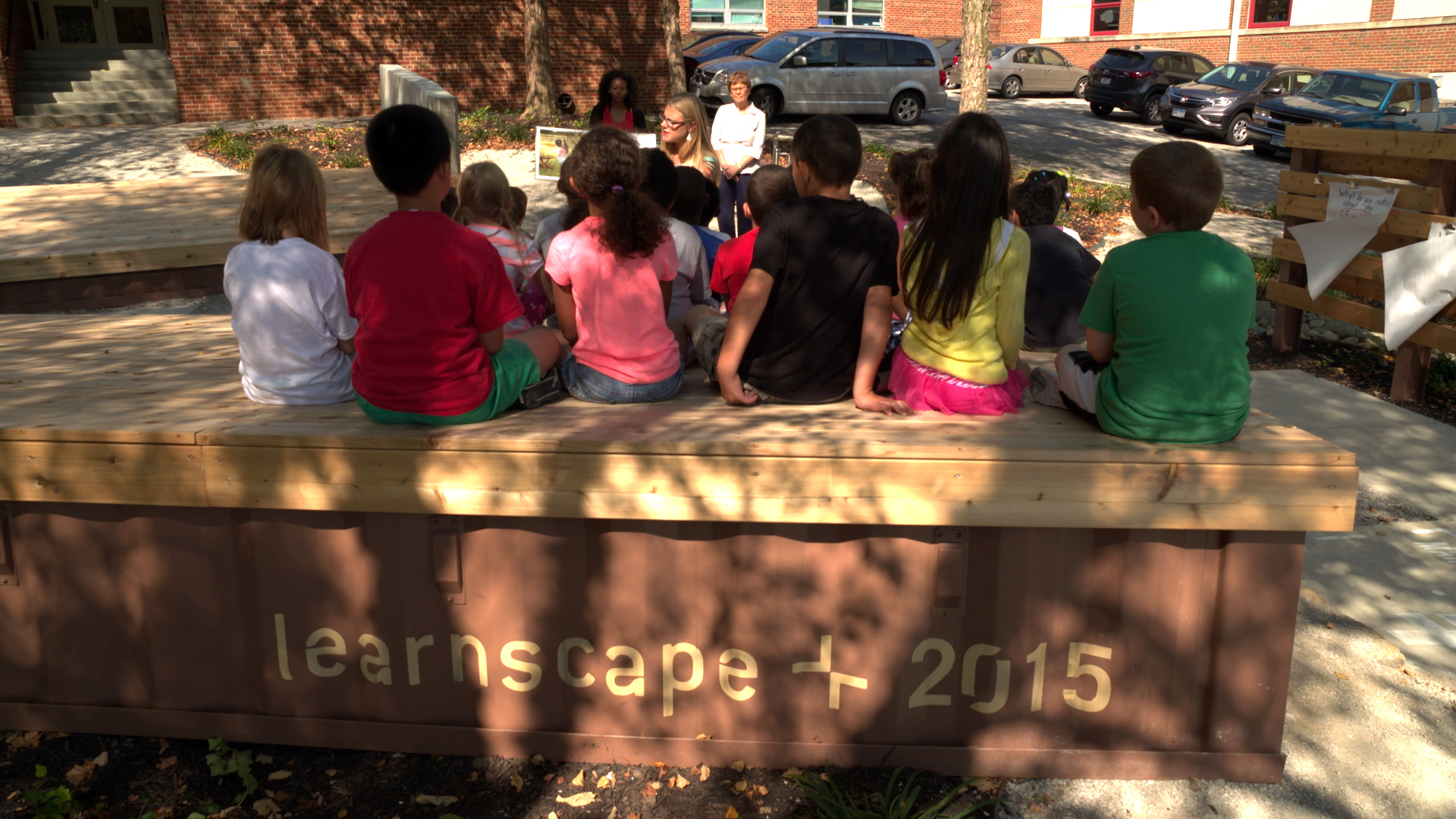 Serving the newest crop of engineers
While Learnscape is a service to the community, it's also a great learning experience for the next generation of engineers and architects. When the program began, H+M put their Emerging Professionals from the firm's internship program in charge of the Learnscape projects. When we joined in, we decided to let our interns get their feet wet and put them in charge of our part of the project, as well.
This gives the next generation of architects and engineers a hands-on opportunity to learn how to collaborate and build a project from the ground up, gaining invaluable experience.
"I was given the survey and where they wanted the landscape to be and basic architectural plans," says Sarah Knight, Civil Engineering Intern, and a summer 2020 intern at MKEC. "I had to turn that into something we could work with. We took their ideas and visions and turned them into buildable designs."
---
"Partnering with MKEC on the Liberty Learnscape project gave our emerging professionals the opportunity to work through site design and development in a real-world simulation. Our teams worked great together during the charrette process which provided cross disciplinary collaboration to find real world solutions."

Cassie Anderson, NCIDQ, Hollis + Miller
---
The smaller scope of the project allows interns to build their project management skills and learn in a low-stakes environment.
"The biggest thing is they get that opportunity to really design something that actually gets built" says Hochstein, who oversees the Learnscape projects for MKEC. "They get an opportunity to make mistakes and fix them."
And when the interns go back to school, they take that real-world experience with them.
"No other classmates that I talked to had a similar internship experience," Knight says. "It actually worked out really nice that in senior design this year we designed parking lots, and I was the only one in my group who had actually worked with parking lots."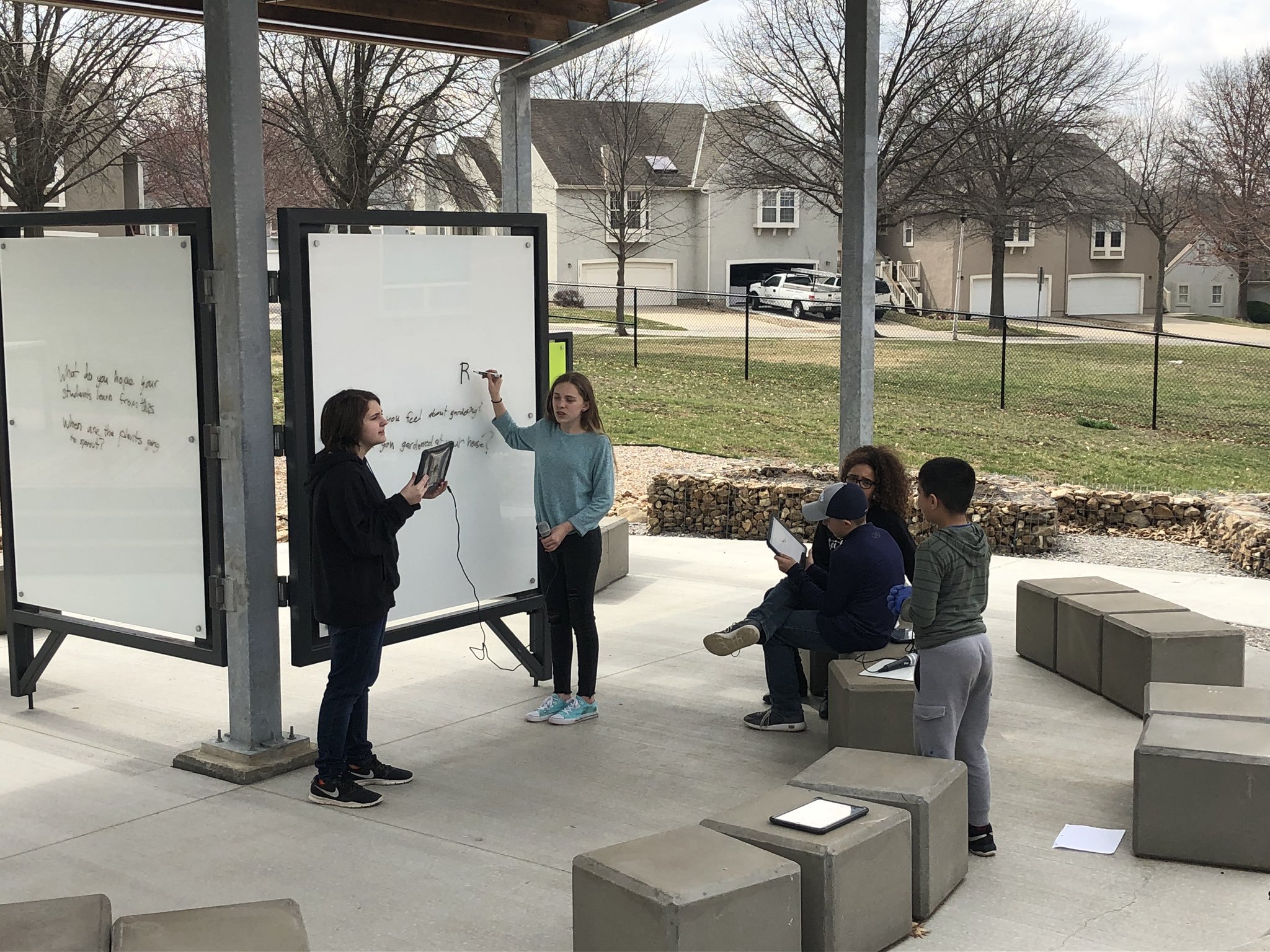 Community investment serves everyone
Whether we're working to build learning spaces for younger children or providing real-world experience to the next generation of engineers, we know that a better community for our young people makes a better world for all of us.
Throughout our partnership with H+M, we've invested many man hours in the Learnscape program. But those hours are just a small investment in the next generation.
Through recent Learnscape projects, students have gained the opportunity to learn about the environment, play outside and interact with nature in ways that would be impossible without these new learning environments. These projects are a priceless investment in our community and in a better future for all of us.