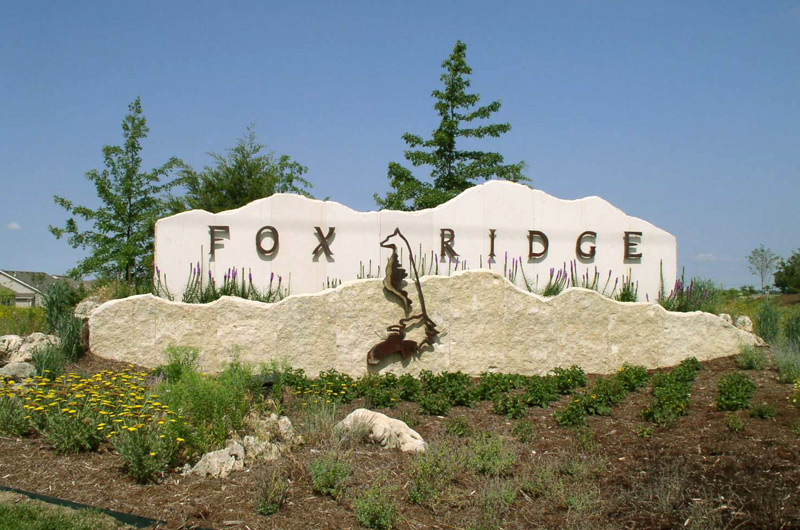 Stormwater Drainage – Fox Ridge
August 17, 2017
New Development Stormwater Drainage and Flooding Abatement
Engineering Challenges
We began with a flat, treeless wheat field that suffered from flooding and serious downstream drainage issues. We were asked to create an upscale development with dominant water features and view-out basements resulting in desirable lots that would sell in a down economy. All of this needed to be accomplished within a budget that would make economic sense for the developer. Specific engineering challenges included:
Remapping an existing FEMA floodplain and working with poor existing mapping
Overcoming downstream runoff constraints, including wetland restrictions
Tabletop flat ground forced innovative solutions to provide adequate retention
Complex interlocking permitting required by federal and state regulatory agencies
Engineering Success
We drew up a master plan that dedicated one-third of the 270-acre surface area to storm water management, including 30 acres of ponds. Site sculpturing did more than scoop out water storage/ponds, it also created berms and allowed for screening and native plants. Ponds throughout are designed at the same elevation, which helped win regulatory approval while also providing the necessary level of water detention – and minimizing grading to help keep costs down. The design allowed the developer to sell lots – at a profit and during a down real estate economy – at a volume that exceeded his competitors.