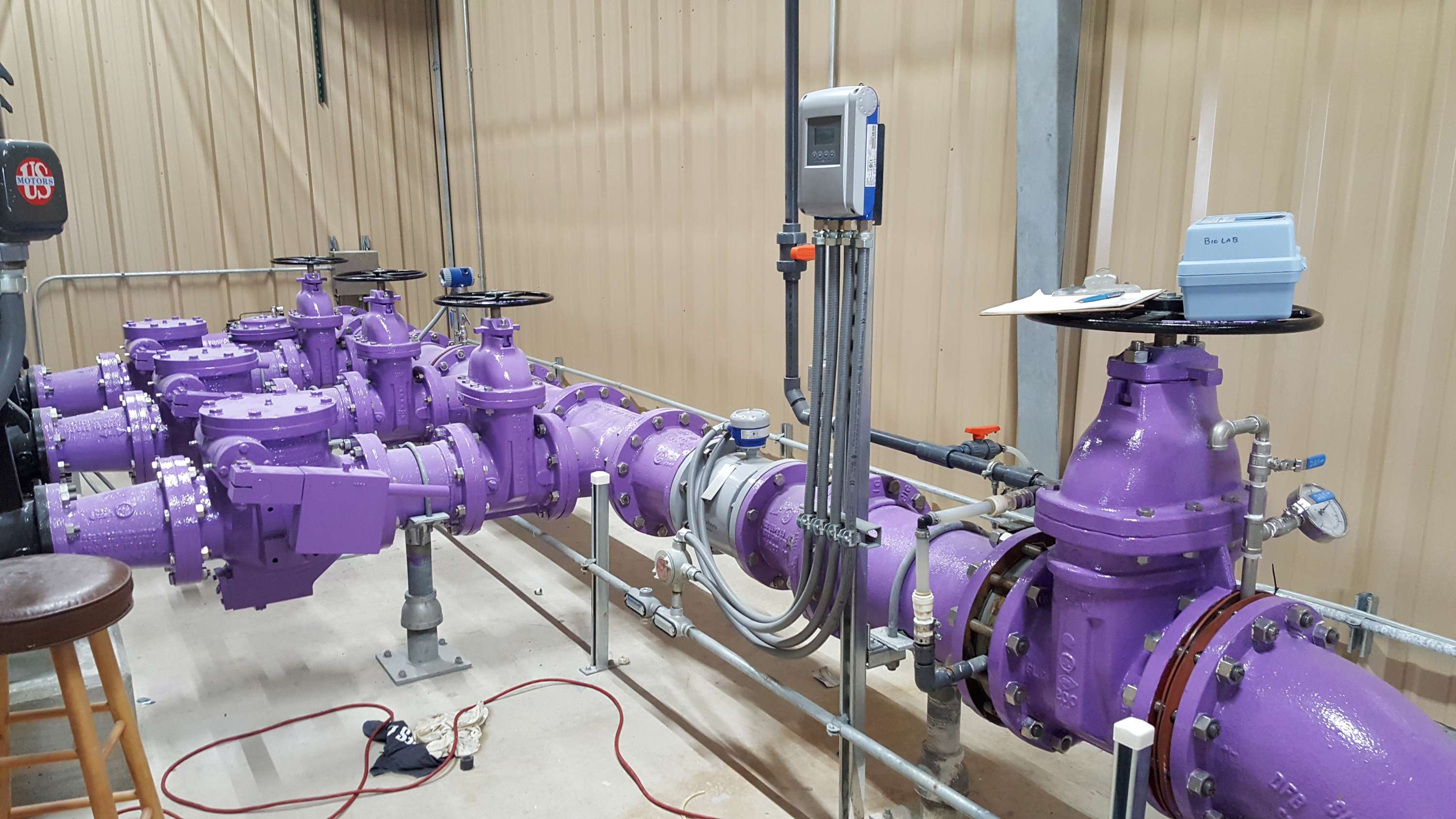 Doing Well by Doing Good: City of Wichita's Water Recycling Project
September 3, 2019
What if you could use sewer water – after it is cleaned but before it flows – to not only conserve water but also provide a major user with a more efficient supply source? In keeping with their tradition of pioneering innovation, the City of Wichita in conjunction with Spirit AeroSystems, a global leader in aerospace manufacturing, is doing just that. True to form for MKEC, we were eager to support this forward-thinking, difference-making water recycling project.
The City of Wichita's plan was to provide Spirit with as much as 500 million gallons of recycled water annually for use in its hometown manufacturing plant. Not only does Wichita's partnership with Spirit decrease the aerospace manufacturing giant's potable water usage by an astounding 70 percent; it also conserves more than one million gallons of water each day.
To implement this novel water recycling solution, the City of Wichita had no time to spare in building a pump station and dedicated three-mile pipeline. Working with Wichita officials, we broke the project into two parts: the pump station building component and the pipeline component. This approach allowed construction of the longer building project to get underway earlier than originally scheduled.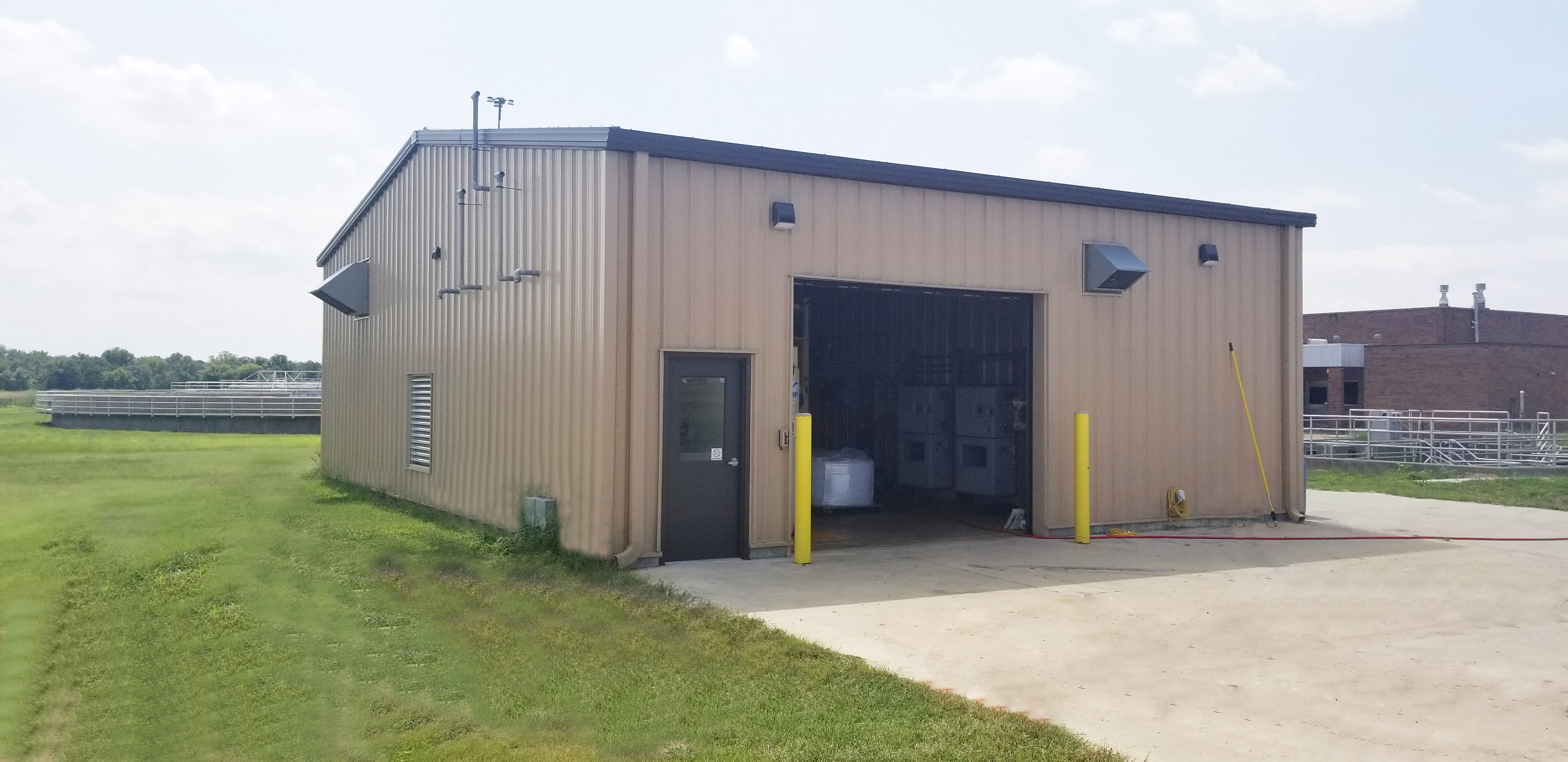 "This project is symbiotically beneficial for everyone in our community. We are going to recycle water and safeguard our crucial water supply for years to come, while saving Spirit and taxpayer money."

Mayor Jeff Longwell, City of Wichita
www.engineering.com – 11/14/2016
One of the engineering challenges we encountered was how to keep the wastewater treatment plant operational full-time during construction. We were connecting to the existing aeration wet well that could only be put out of service for six hours. We faced another design difficulty because the alignment to the pipeline was through a tight utility corridor and included crossing the Arkansas River, BNSF Railway and Highway K-15. Our solution? We designed and executed the BNSF and KDOT crossings as one long directional drill operation. Another hurdle our talented team overcame was threading a 12-inch pipe between existing pipes with clearances of just four to eight inches.
The City's recycled water needed to be treated with chlorine before being pumped into the pipeline, a process that is typically done in the wet well storage. But to further complicate this project, that wasn't possible in this case, since the water could back up into the wastewater treatment plant discharge and enter the river. We were able to avoid an environmental permit compliance situation by designing a solution that allowed the chemical injection to be installed directly into the pipeline. And in a first for the City of Wichita, we recommended using a pipe that was purple in color so it is quick and easy to tell at a glance that the pipe carries re-use water flow.
From the feasibility study in 2009 to the final civil, process and MEPS design services in 2016, we completed this $2.4M water recycling project on schedule and without any significant cost increases. But that's not all there is to celebrate: the City of Wichita water re-use project earned an Outstanding Engineering Achievement award from the Wichita Society of Professional Engineers, along with the American Public Works Association Kansas Chapter's 2017 Project of the Year honors.
The City of Wichita takes seriously its commitment to the environment. So do we. At MKEC, we look forward to continuing to support our hometown as we all strive to be good stewards of the environment.