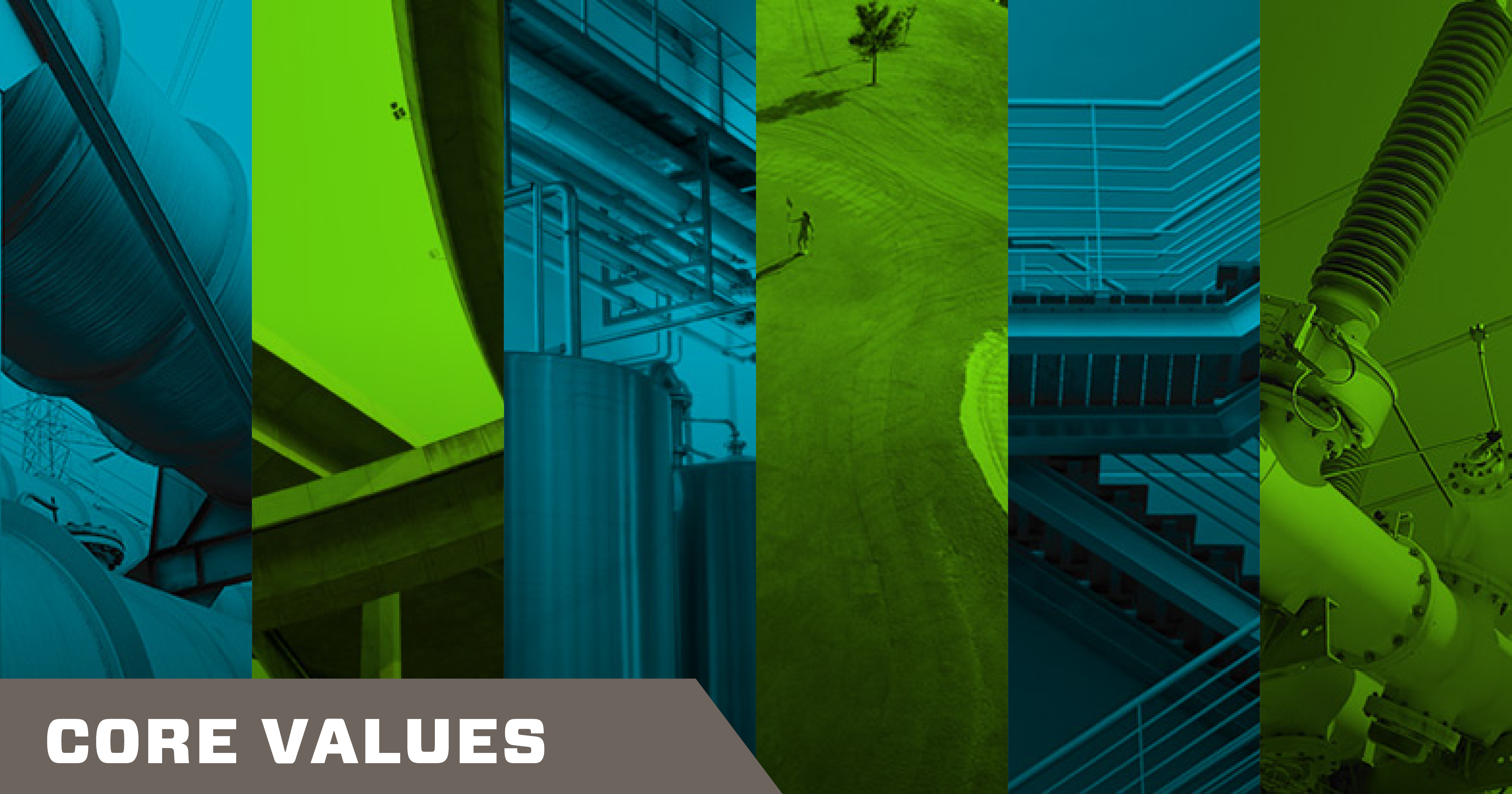 Committed to Earning Your Trust
September 15, 2021
Have you ever been to a team builder where the organizers make you do a trust fall? One person stands on a ladder or chair, and the other members of the group line up in two lines with their arms in front of them ready to catch the person on the ladder or chair as they fall backward.
You can quickly find out how much you trust your group members when they're the only thing standing between you and a tumble to the floor. Some people will refuse to fall backward. Others have no fear and fling themselves off the ladder or chair, completely trusting that their team will catch them.
Many times, the people who fall without fear are the ones who know the people doing the catching. They've had to rely on them for help before, and they know that those people care about them and will do their best to catch them.
Because trust is all about relationship.
Building relationships
Trust is one of our company's core values. We believe that trust is the cornerstone of everything we do. If our clients don't know us, it's hard for them to trust us. And the only way to build that trust is to invest in the relationship.
Whether your project is big or small, we want to know you and your company. We want to understand your goals and how you do business. And we want you to know about us and how we do business.
That's why our engineering process on any project includes a discovery phase where we ask questions to understand the problem you're trying to solve. The discovery phase also builds trust as we work together to think beyond the surface problems to identify and resolve underlying causes.
But building trust takes more than just asking a few questions. It comes down to showing you that we're trustworthy by being reliable, responsive, and uncompromising in quality.
Reliable
We all have those weeks where it feels like there's just not enough time to get everything accomplished. But we make no excuses and find ways to get the job done.
We strive to build trust through reliability. When we take on a project, we do our best to deliver what we said we would, at the time we said we would do it. It doesn't matter if the project is large or small, we take our promises seriously because we know the only way to gain your trust is to keep those promises.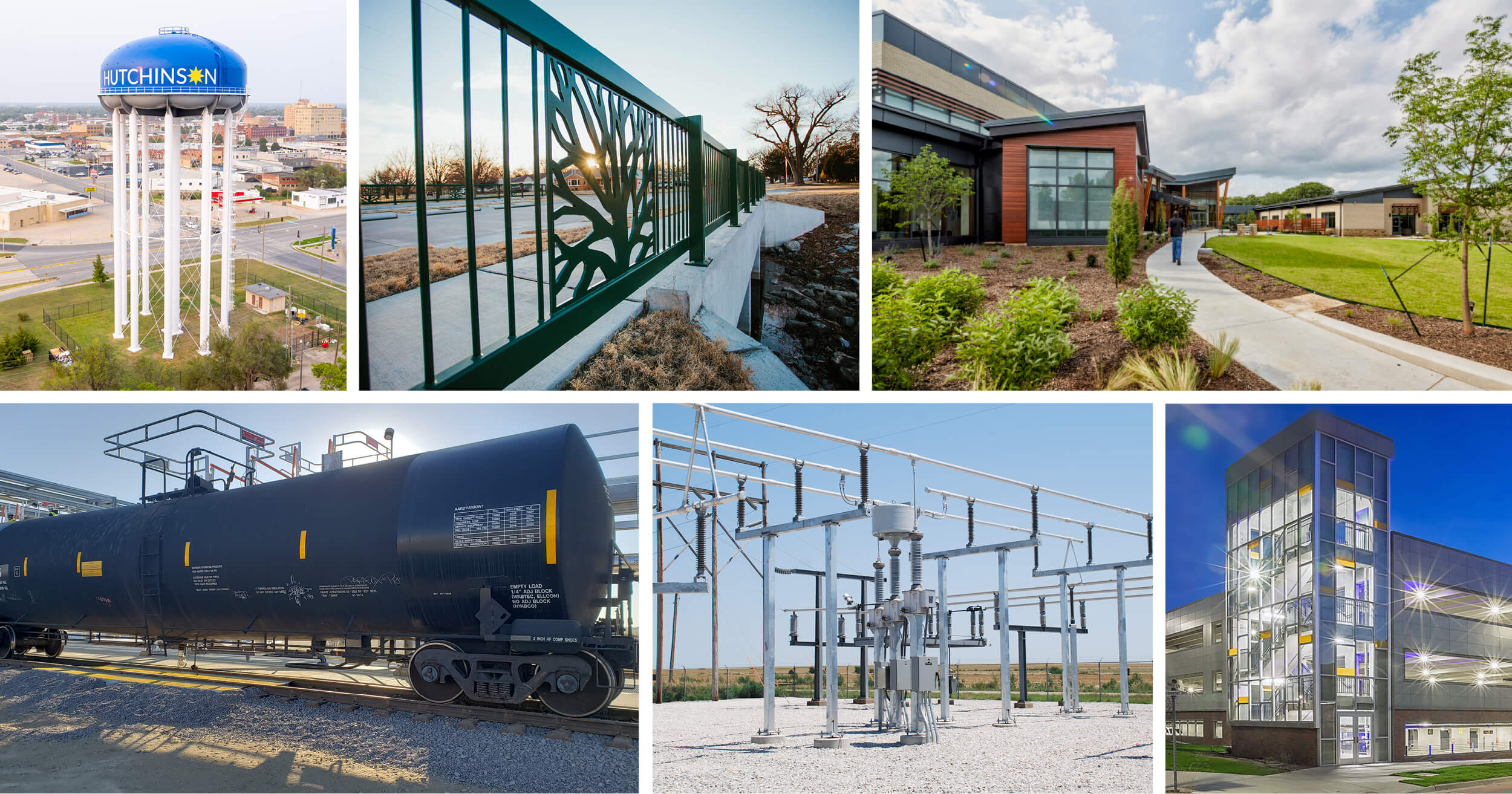 Responding to your needs
Being responsive to our client's needs is an important building block on the path to trust. Our team is built to be able to quickly respond to any issues that arise with your project.
We believe that good communication is part of great engineering and collaboration is the key to establishing positive relationships with our clients. When you partner with us, we promise to answer your calls and emails in a timely manner and spend the time to answer your questions.
We know it can only take one poor experience for you to take your business elsewhere, which is why we are uncompromising in our commitment to delivering quality work. When you work with us, you can trust us to provide the best solution and experience possible.
Earning your trust
Relationships aren't built overnight, and trust is always earned. With our commitment to reliability, responsiveness, and quality work, we want to spend the time to earn your trust. We want you to be confident that we'll deliver for you when you take the leap into a new project. Whether your project is big or small, our commitment to being worthy of your trust is the same.