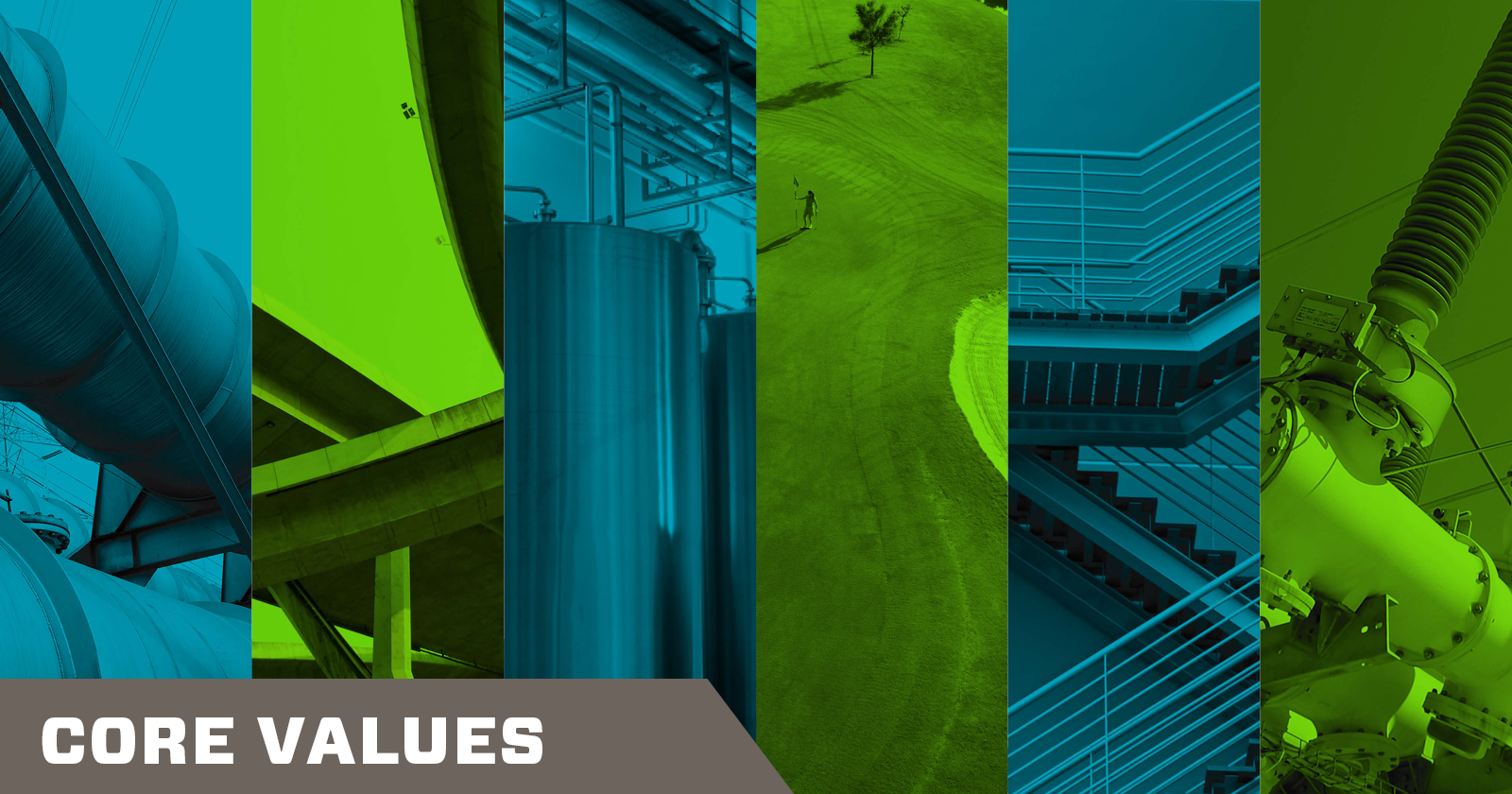 Taking Responsibility for Our Clients and Employees
October 17, 2023
Engineers carry a lot of responsibility. Buildings, bridges, and roads stand or fall based on their engineering.
At MKEC, we take that responsibility so seriously that we made it one of our company's core values. While good engineering is our primary responsibility, we expand that idea into the way we work with our clients and the way we run our business. We believe it is our responsibility to ensure long-term success for our clients and employees.
Responsibility to our clients
When we take on a project, we do it knowing that the end goal is to solve our client's problems, not just treat the symptoms. That's why we take extra care at the beginning of a project to identify exactly what the problem is that our client is trying to solve. Every project we do starts with a discovery phase where we ask questions and listen to our clients so we can be sure we're identifying the real problem and not just putting a bandage on the symptoms.
In addition to our responsibility to correctly identify the problem, we also have a responsibility to nurture our relationships with our clients. We have worked with some of our clients, including the City of Wichita, Wichita State University, Koch Fertilizer, and Williams, for nearly two decades.
Long-term relationships are built through mutual respect and a history of delivering what we say we can deliver when we say we're going to deliver it. We believe it's our responsibility to treat our clients the way we want to be treated, and that leads to clients coming back whenever they have a new project.
Responsibility to the future
At MKEC, we're not just concerned with how our projects work today but also how they will help clients in the future. We want to build sustainable structures that will meet our clients' needs for growth and adaptability years down the line. The world is always changing, so we believe we have a responsibility to design structures that can adapt and grow.
Our commitment to a multi-disciplinary approach allows us to account for factors that are sometimes outside the current scope of the project but that set our clients up for future success. Our recent design of the Reifenhauser Warehouse in Maize, Kansas, allowed us to use that approach to create the building our client wanted while still taking into account their future expansion plans. Our focus on the future allows our clients to confidently plan projects knowing that we are keeping their long-term plans in mind.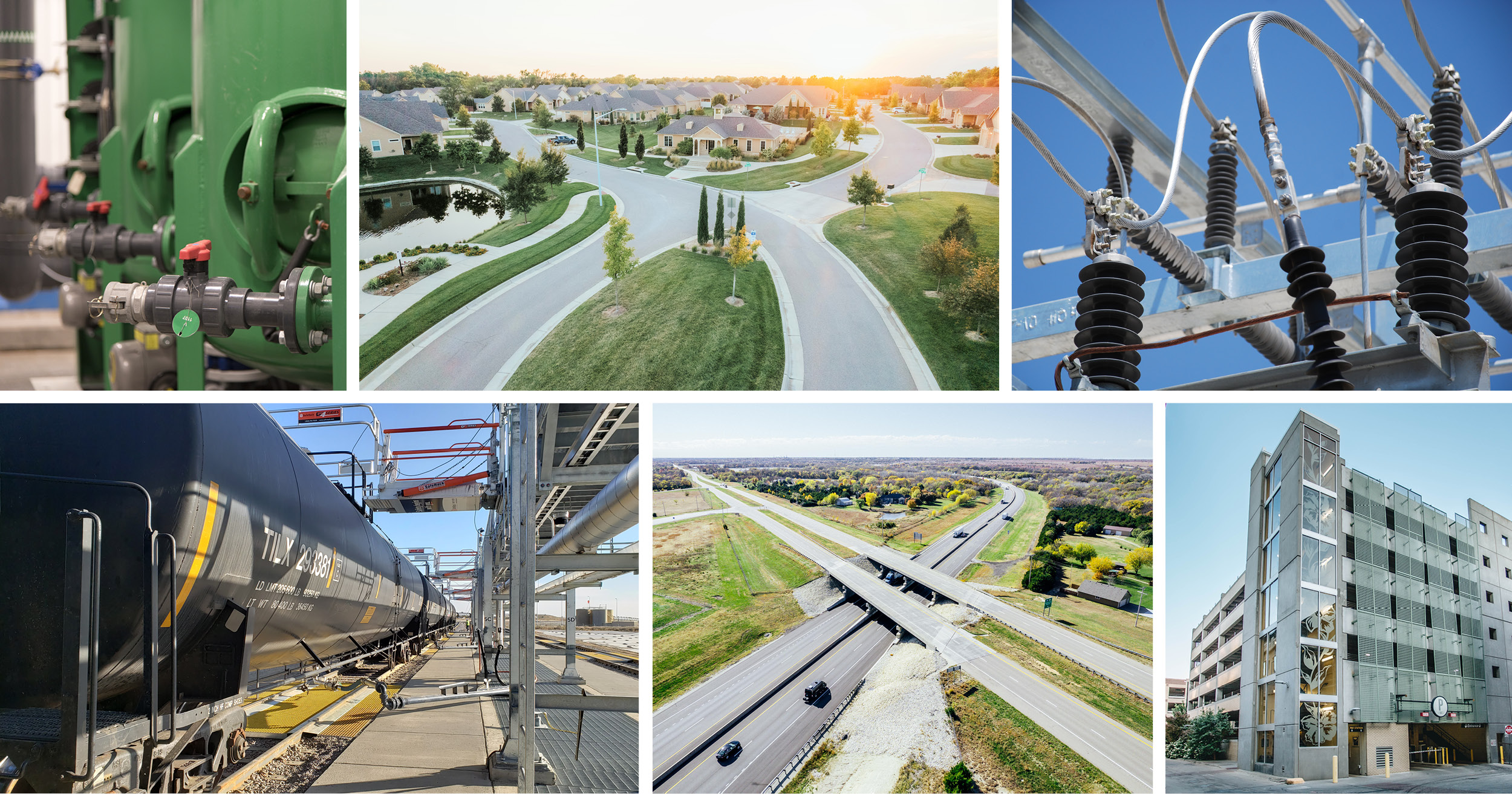 Responsibility to our employees
Responsibility isn't just an outward value; it's one we practice internally, as well. We believe it is our responsibility to create the best environment possible for all our team members, which means the way we run our business matters.
Our hope is that our engineers and support staff will stay with us for a long time, which is why we're proud that over 40% of our team members have been at MKEC for more than 10 years. To do that we have to conduct business in a way that ensures a stable corporate structure. That means acting with integrity and building trust with both our clients and our team members.
We've found that while engineers do carry a lot of responsibility on their shoulders, when everyone believes in the core value of responsibility, we can all share its weight and reap its benefits.